OTHER EVENTS NEARBY: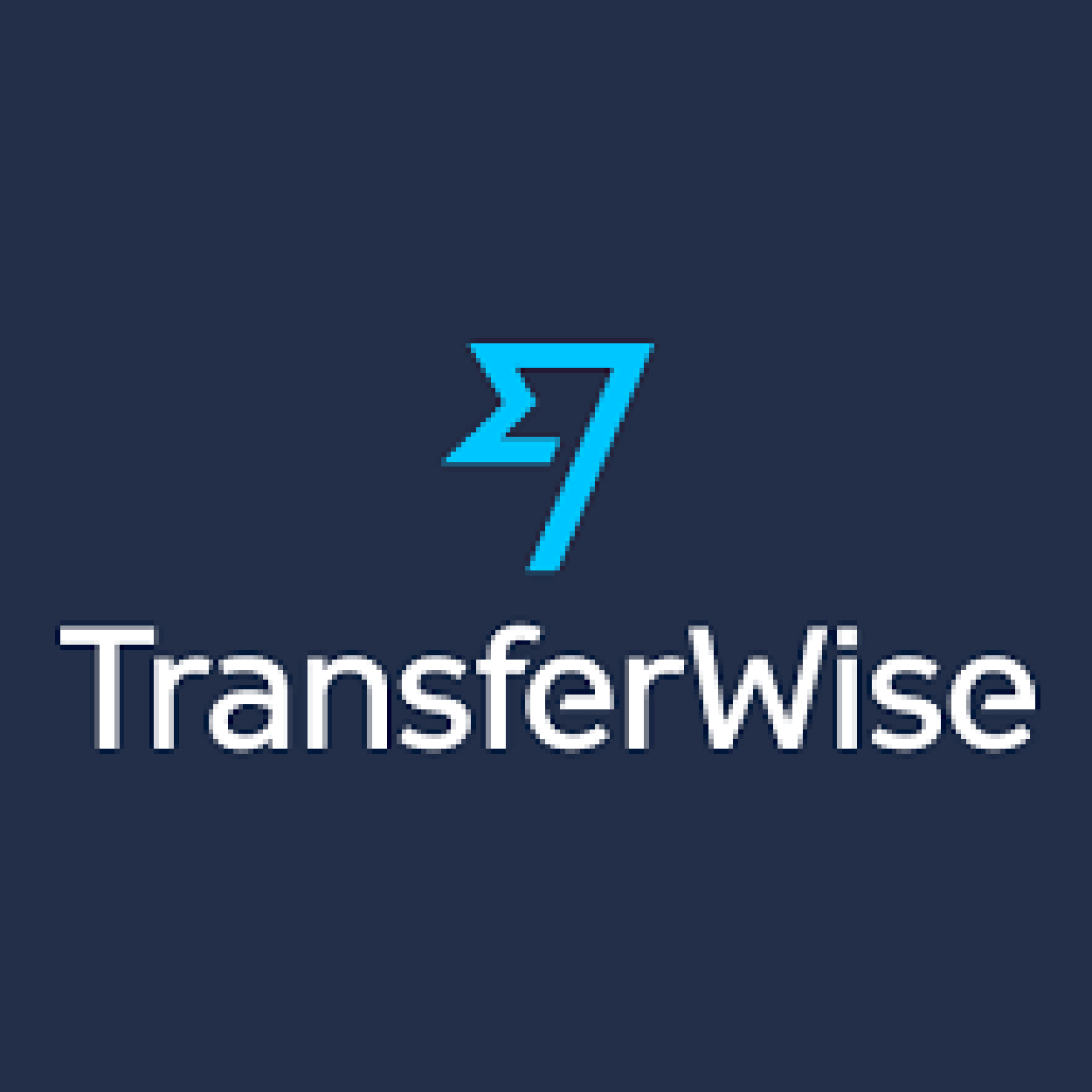 TransferWise is a new kind of financial company for people and businesses that travel,...
Aperia 12, Kallang Avenue, #03-19, Singapore 339511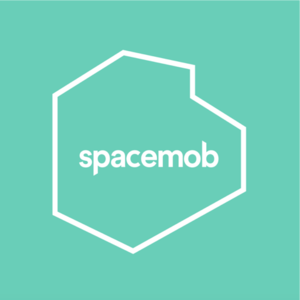 We're a co - working space that provides foundations for businesses through space, technology,...
2 Science Park Drive #02-06, Singapore 118222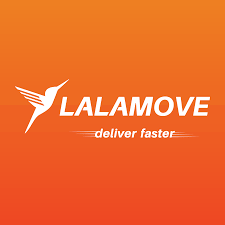 We provide same day delivery to any location in Singapore! Users can get their...
24 Sin Ming Lane, Midview City #06-100, 573970
---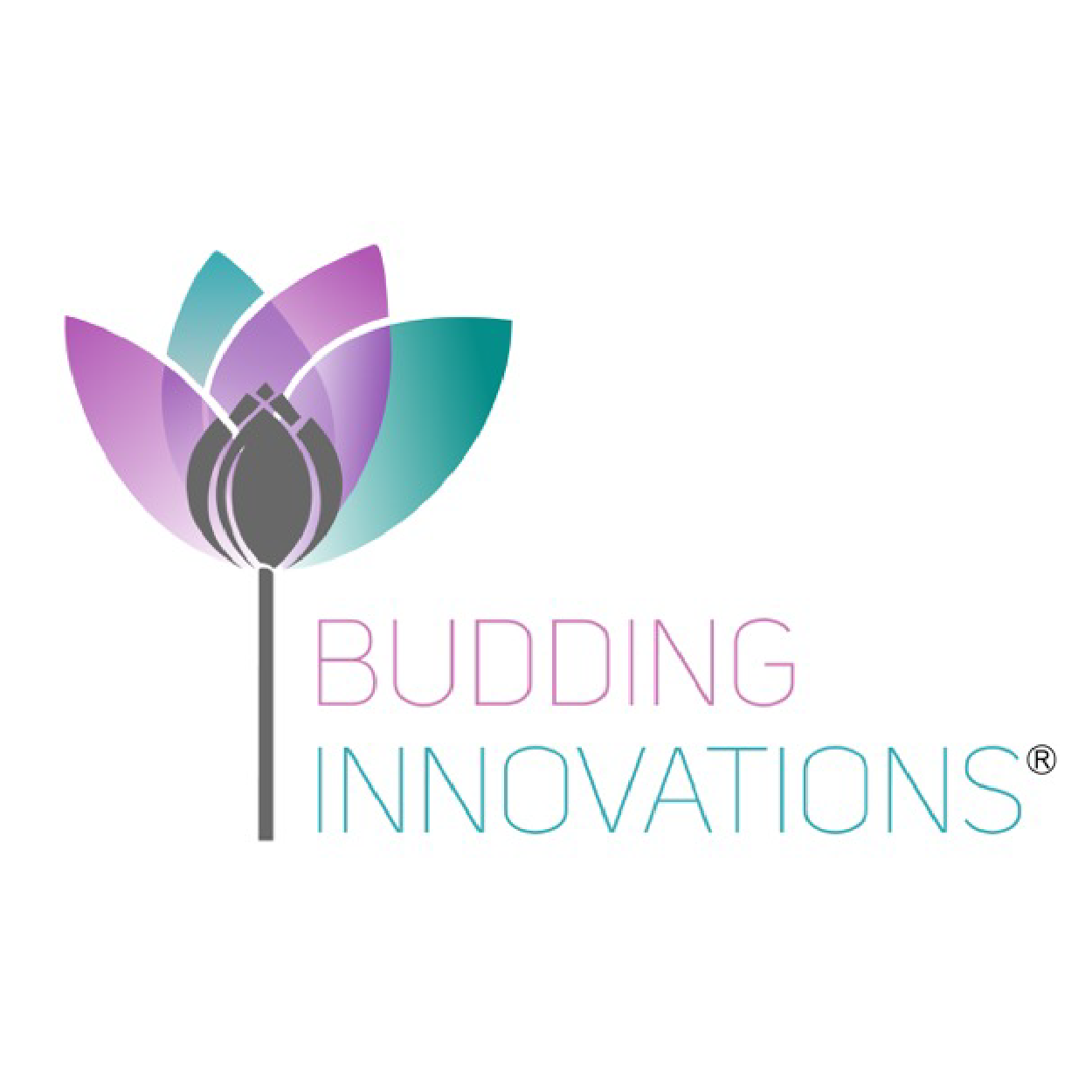 1PM - 2PM

PlatformE, 41 Namly Ave, Singapore 267616
Budding Innovations Pte. Ltd. is a Singapore headquartered firm with a global reach, that focuses on Technology Commercialization by closing the maturity gap between new innovations and the multiple needs of a commercial product. The firm specializes in working with deep technology owners, and translates the technology's potential into a go-to-market strategy, and the hands-on execution and delivery thereof. The technology expertise and verticals of focus are targeting BioWellness, Advanced materials, CleanTech, Life Sciences and MedTech.
We are Budding Innovations, a leading End-to-End "Innovation & Technology Commercialization" firm.
---