OTHER EVENTS NEARBY: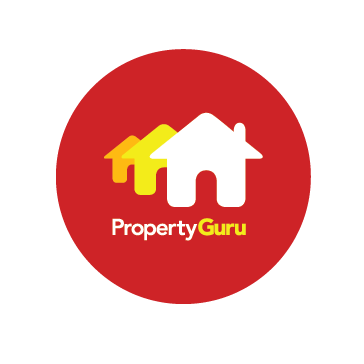 Welcome to PropertyGuru Group's home base in Singapore. Drop in to see how...
TripleOne Somerset, 111 Somerset Road, #08-20/28, Singapore 238164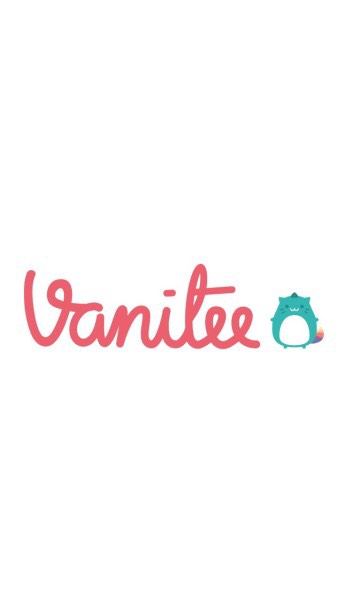 Singapore's #1 beauty Booking App...
33 Devonshire Road, Singapore 239852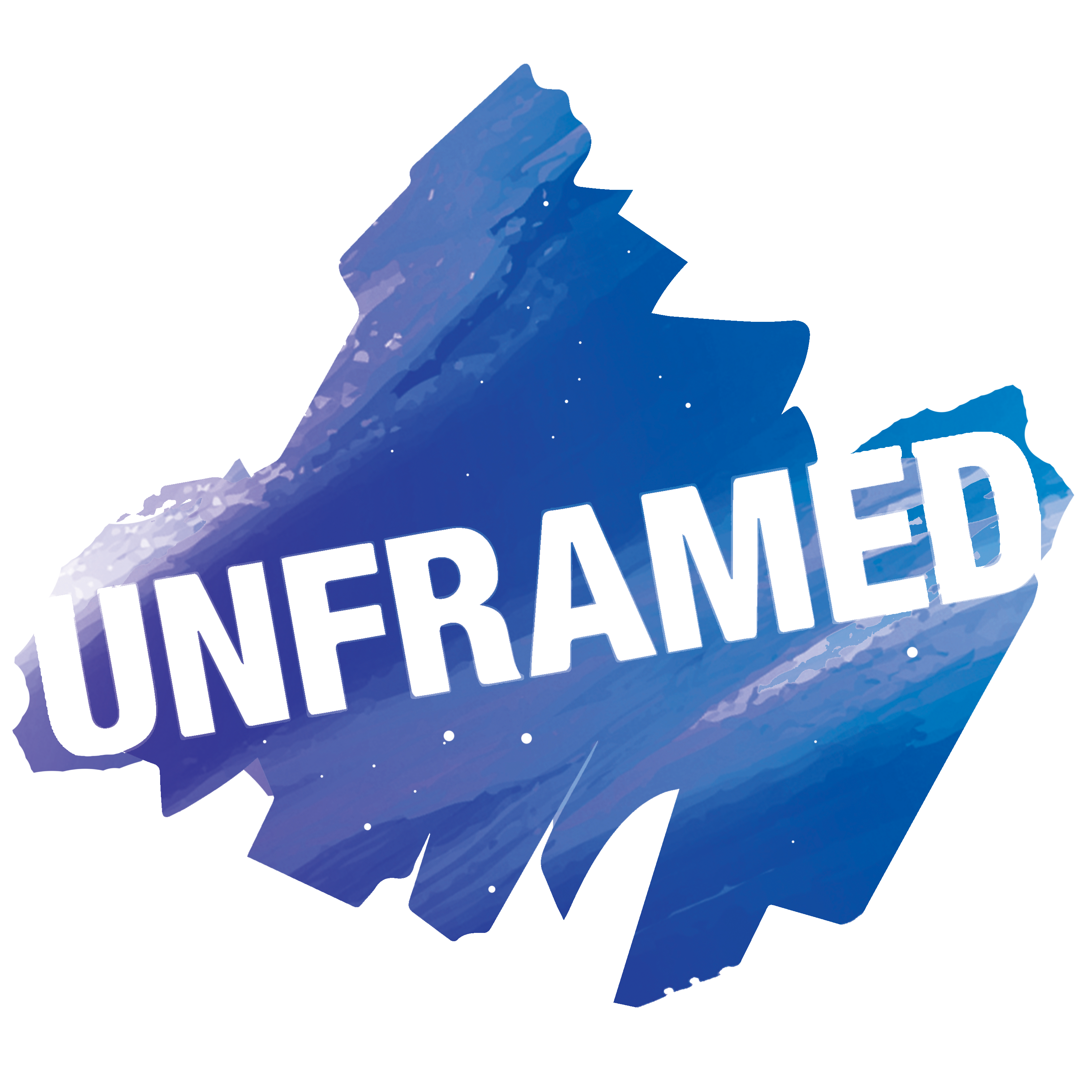 UNFRAMED is a social impact training academy and accelerator for entrepreneurs by entrepreneurs...
Level 4, 2 Orchard Link, Singapore 237978
---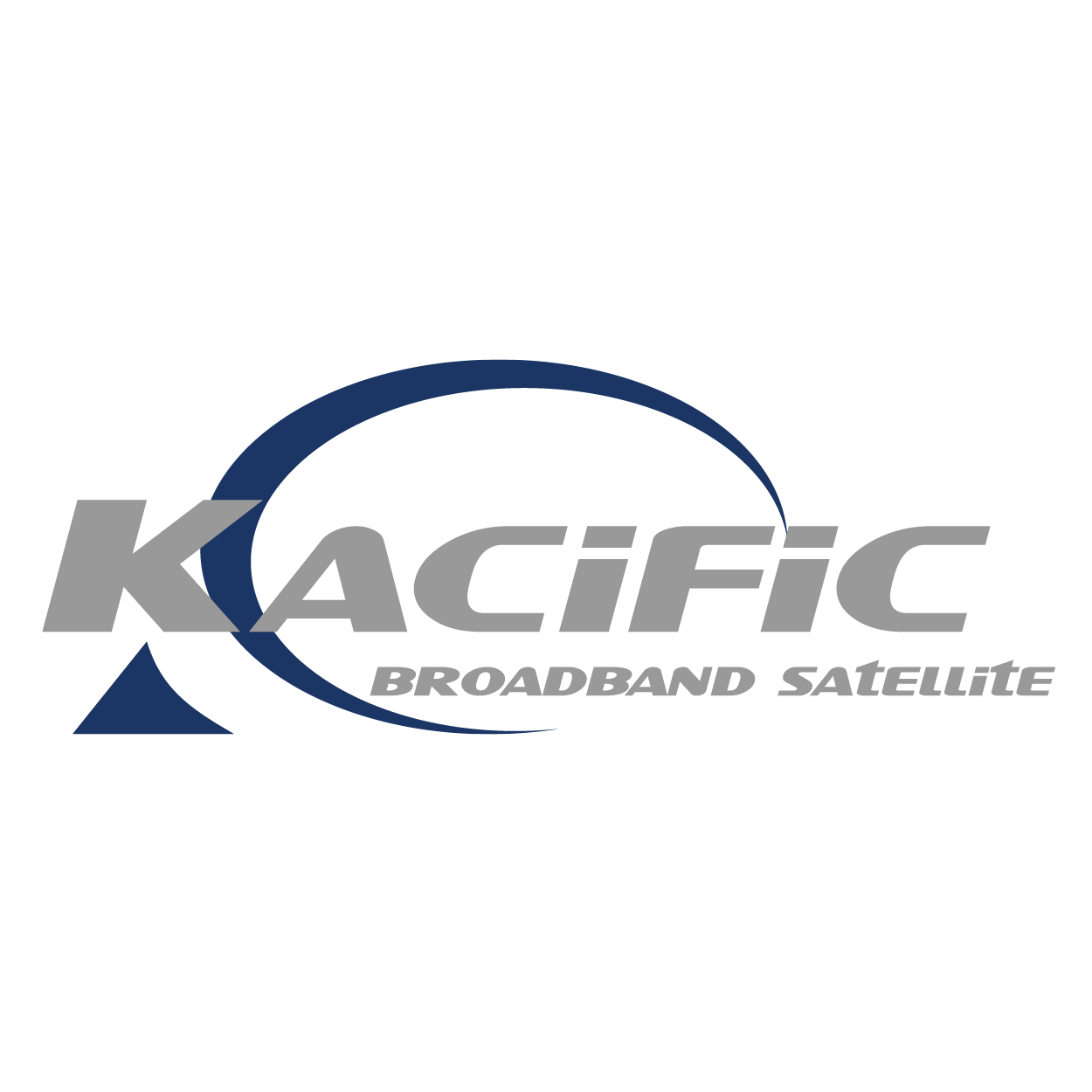 1PM - 2PM

10A institution Hill 239664
Meet space entrepreneurs in a cool conservation house office
We are a new generation satellite company dedicated to creating solutions for broadband access at home by satellite in emerging markets. We are the largest space start-up in Singapore. We have ordered our first satellite from Boeing, that will be launched on a Falcon9 rocket in 2019.
---