OTHER EVENTS NEARBY: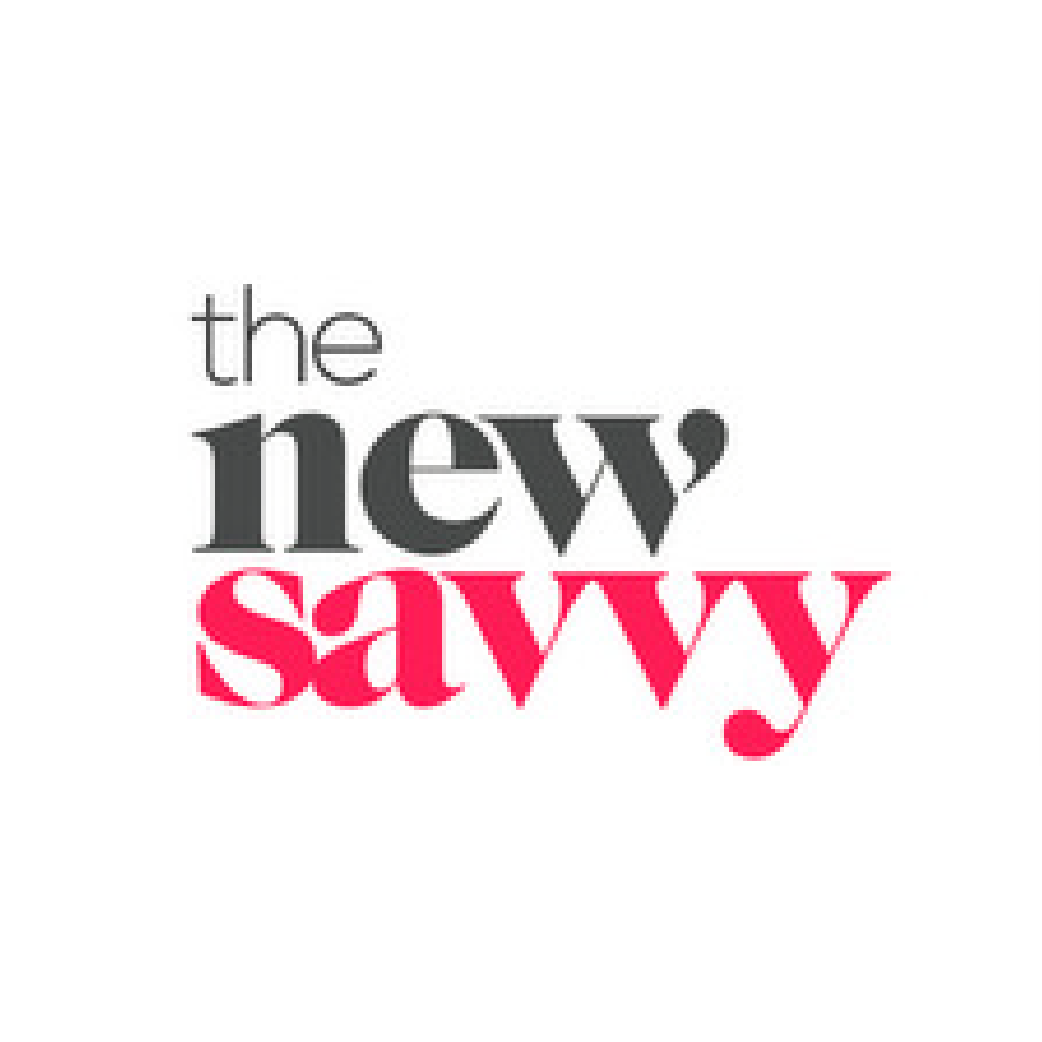 Singapore's fintech hub and awesome space. Come meet us! ...
80 Robinsons Road, #08-00, Singapore 068898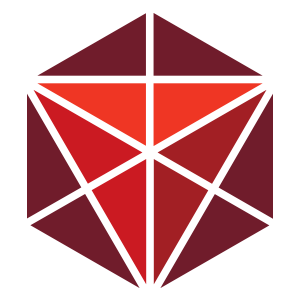 We are expanding our team in Singapore to deliver the future of autonomy now....
#10-01, One George Street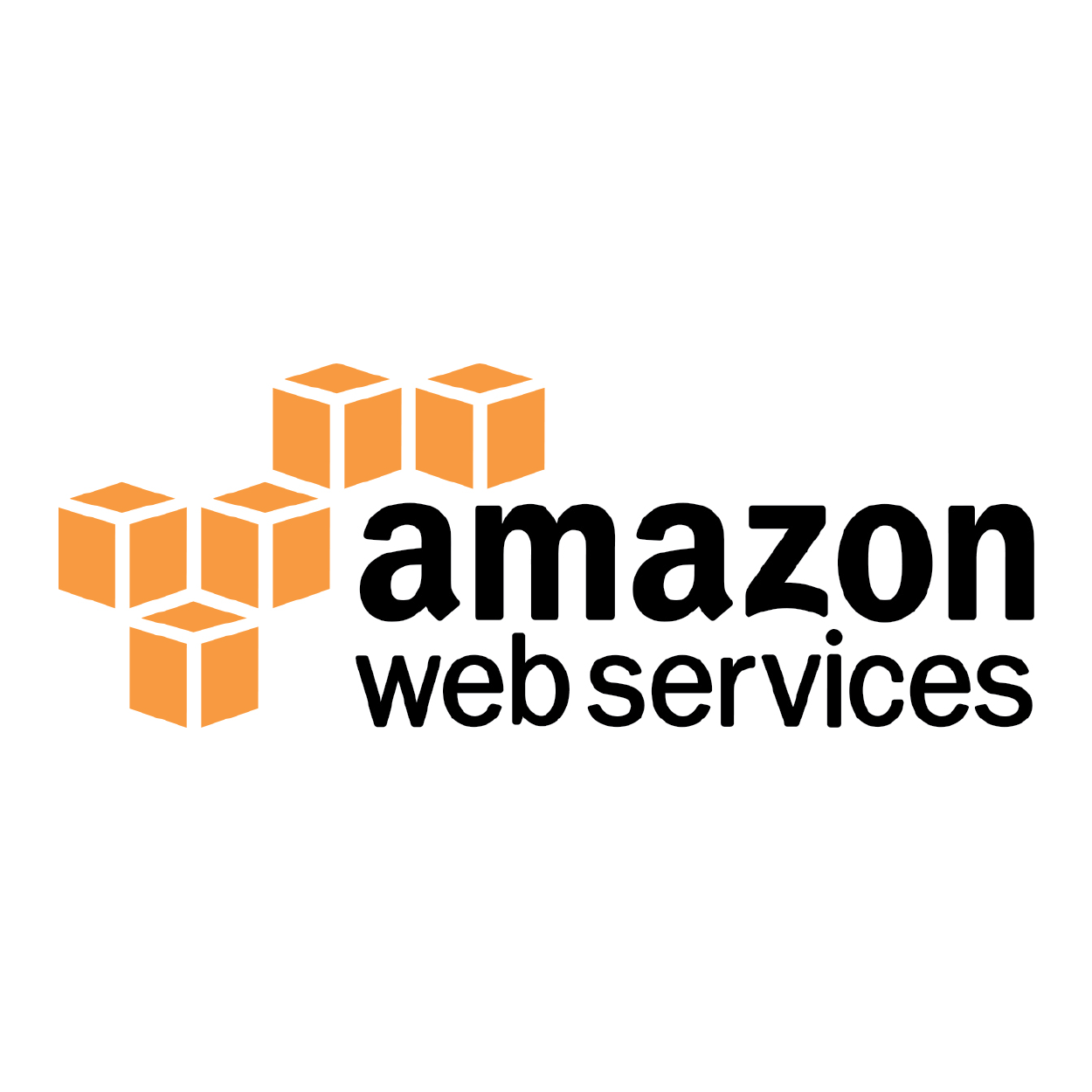 Are you curious to learn about Amazon culture? Would you like to know how...
23 Church Street, Capital Square, 10th floor, Singapore 049481
---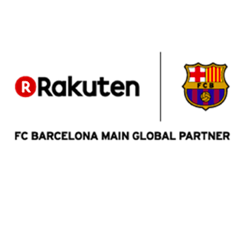 12:00PM - 1PM

138 Market Street capitaGreen #32-01 (S)048946
Rakuten the first-ever Global Innovation and Entertainment Partner of FC Barcelona
Rakuten is one of the world's leading internet services companies, providing 70+ services to over 1 billion users. operating in 29 countries, We offer products and services relating to e-commerce, travel, finance, digital contents and online marketing.
Our local office, Crimson House Singapore, is home to Rakuten Asia, Rakuten Travel, Viki, Ebates, AIP and Viber. Rakuten Asia supports the operations of Rakuten Ventures, Rakuten Marketing, Tech Development Unit and Rakuten Institute of Technology.
---