OTHER EVENTS NEARBY: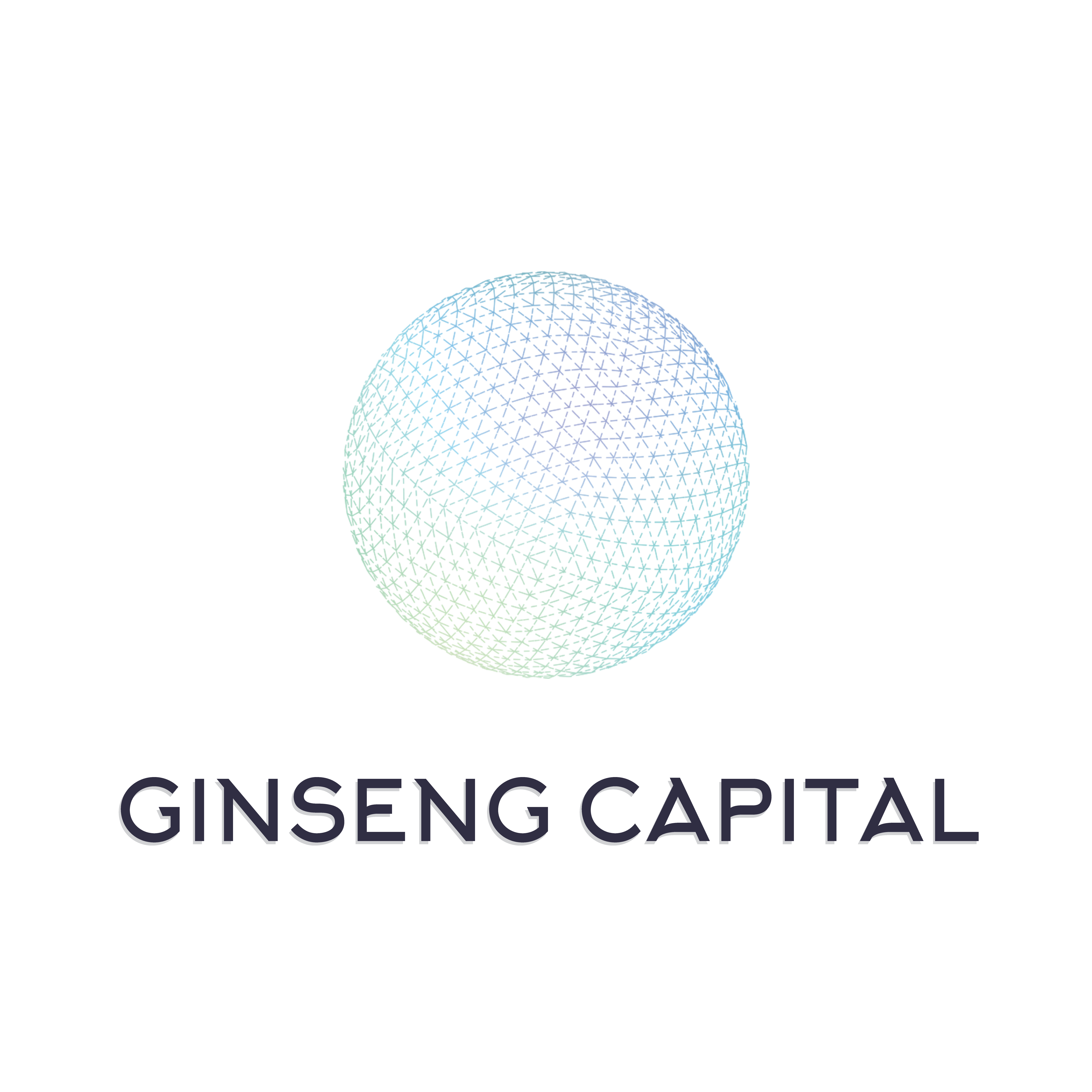 Providing solutions to all your M&A / Fund-Raising needs....
One George Street, #10-01, The Great Room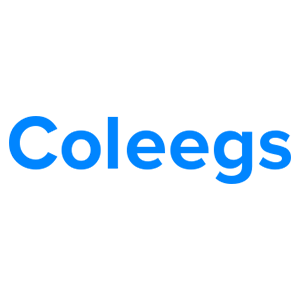 A resource for businesses seeking project based specialists in Digital....
The Great Room, One George St #10-01 Singapore 049145
Omise is an online payment platform that helps web and mobile eCommerce businesses in...
The Great Room, One George St #10-01 Singapore 049145
---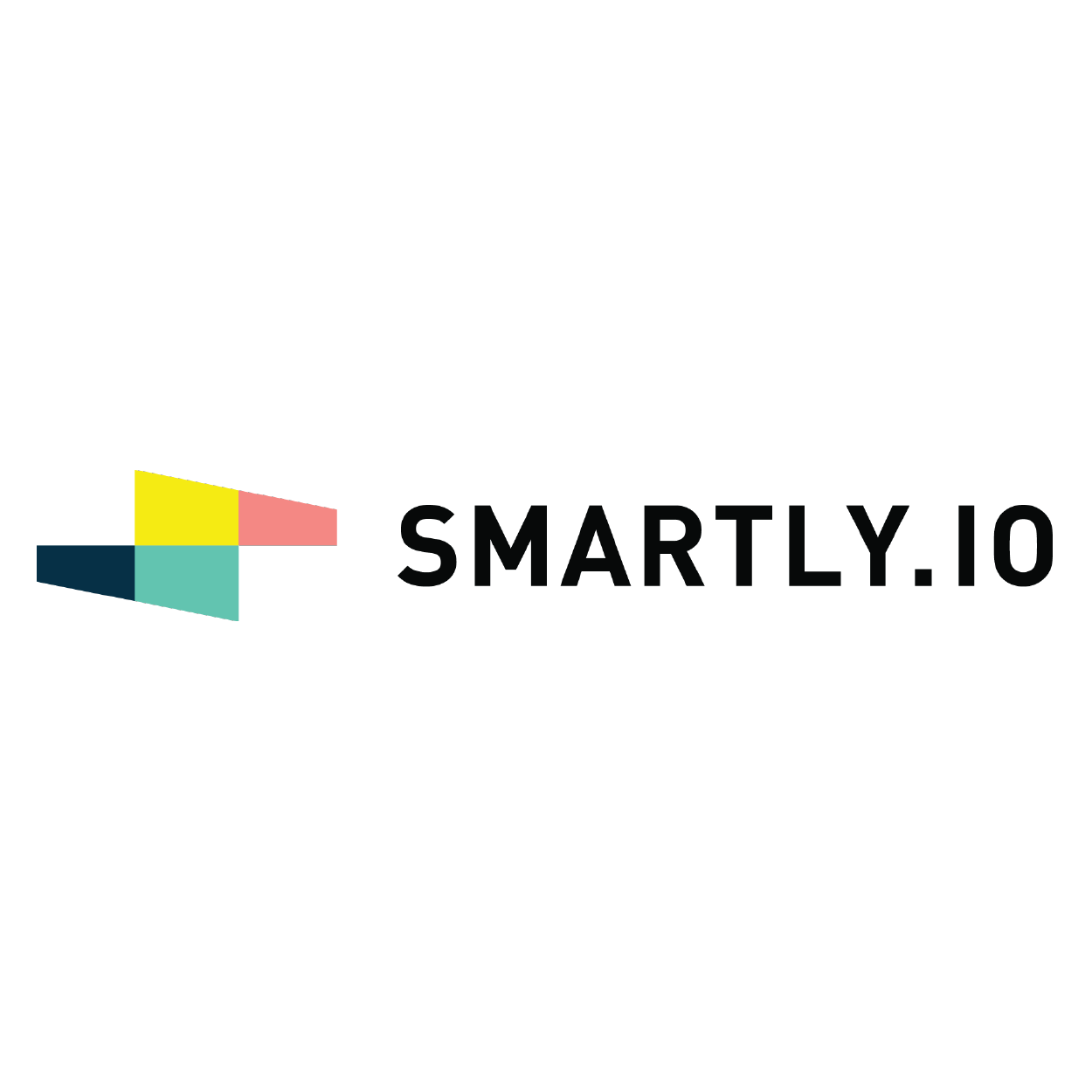 1PM - 2PM

One George Street #10-01, The Great Room, Singapore 049145
If you love to #worksmartly, you'd love to work with us and be part of one of the fastest moving Facebook Marketing Partners out there!
Founded in June 2013, Smartly.io automates Facebook and Instagram advertising at scale for leading global advertisers like eBay, Lazada, Hopper, TechStyle, and SkyScanner. The Smartly.io platform helps brands and agencies create, launch, and optimize campaigns with first-to-market solutions and features. Smartly.io, a trusted Facebook Marketing Partner since December 2013, offers world-class customer service with dedicated teams in Berlin, Buenos Aires, Helsinki, San Francisco, New York, and Singapore, complemented by a 24/5 real-time support chat.
We are all Humble Hungry Hunters who love maximizing learning, being full stack, working smartly, taking ownership and being close to customers. That's why people love us!
---