OTHER EVENTS NEARBY: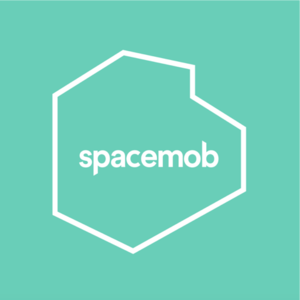 We're a co - working space that provides foundations for businesses through space, technology,...
2 Science Park Drive #02-06, Singapore 118222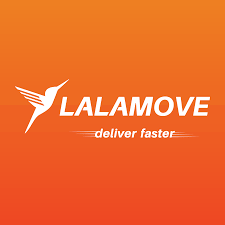 We provide same day delivery to any location in Singapore! Users can get their...
24 Sin Ming Lane, Midview City #06-100, 573970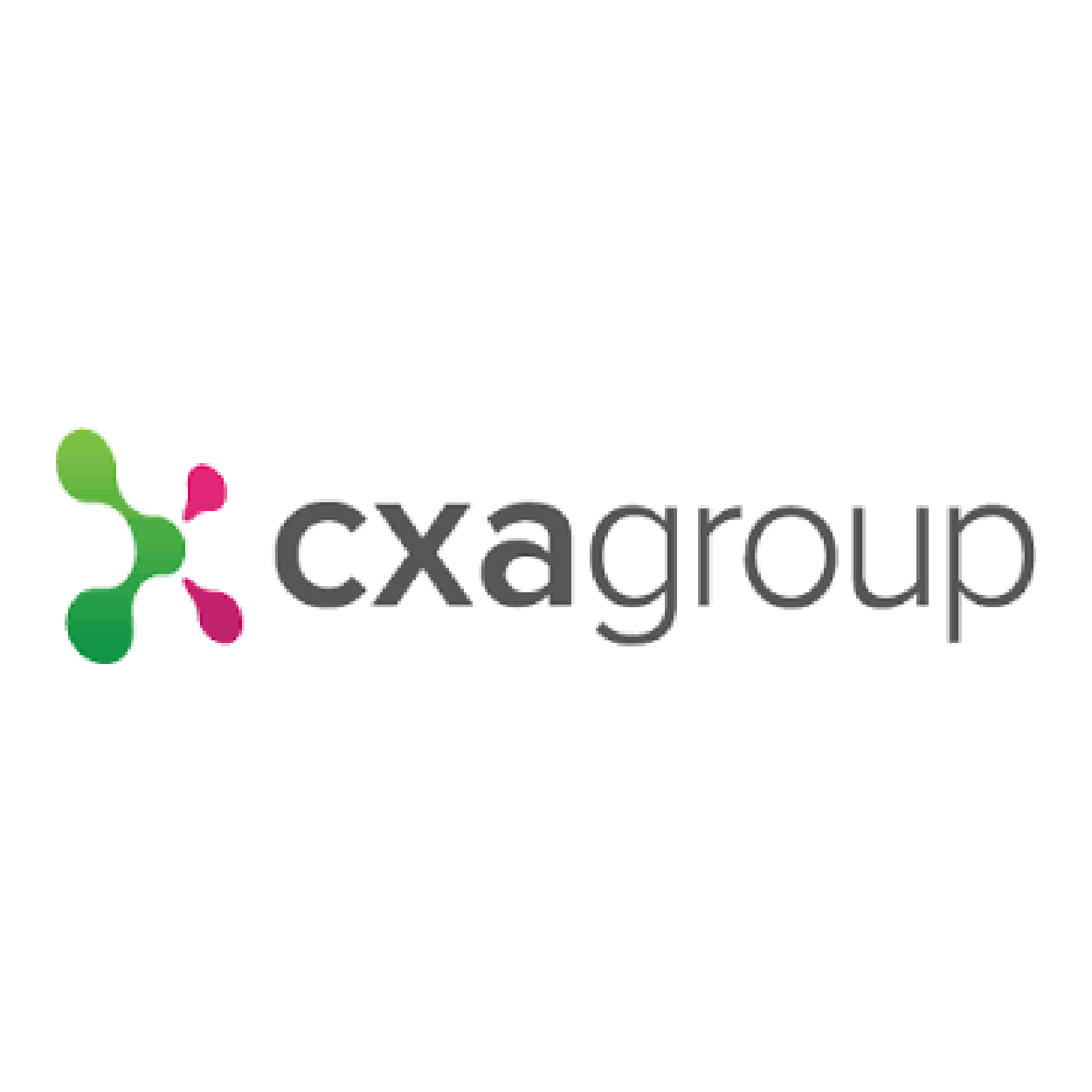 CXA enables employees to personalise their insurance and wellness benefits and for companies to...
401 Commonwealth Dr, Haw Par Technocentre, #05-03, Singapore 149598
---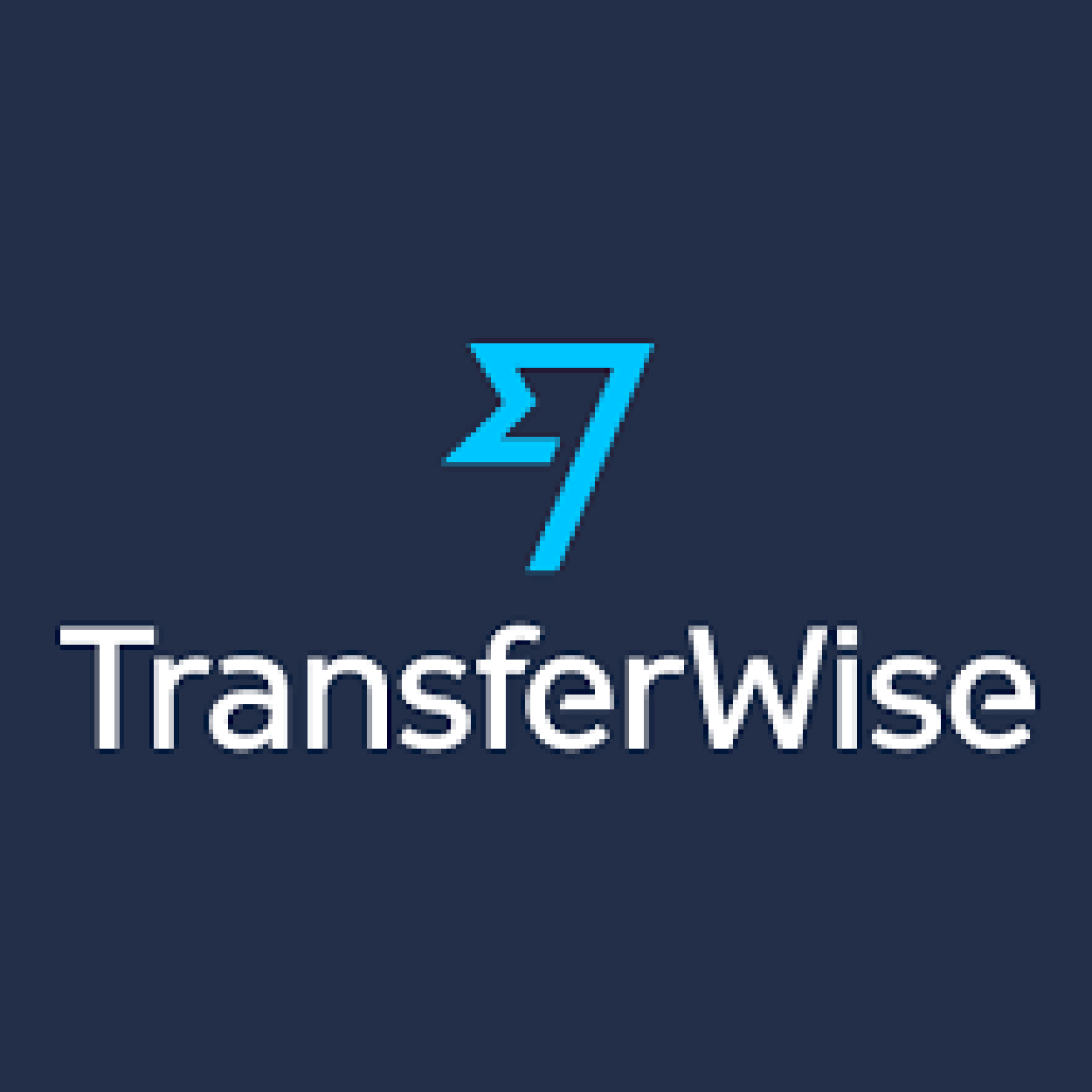 12PM - 1PM

Aperia 12, Kallang Avenue, #03-19, Singapore 339511
TransferWise is a new kind of financial company for people and businesses that travel, live and work internationally. It's the fairest, easiest way to manage your money across borders.
Come help us celebrate our new hub here in Singapore – meet the team, learn about our Product and find out how we're revolutionising the world of Finance.
Check out our schedule and drop in when we're talking about the topic that you find the most interesting 🙂
12 PM
 – Scaling the Product
1 PM
 – TransferWise Engineering
2 PM
 – International Expansion
3 PM
 – How TransferWise <3 customers
4 PM
 – Our approaches to Marketing
---