OTHER EVENTS NEARBY: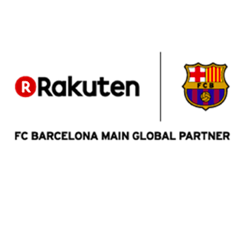 Rakuten the first-ever Global Innovation and Entertainment Partner of FC Barcelona...
138 Market Street capitaGreen #32-01 (S)048946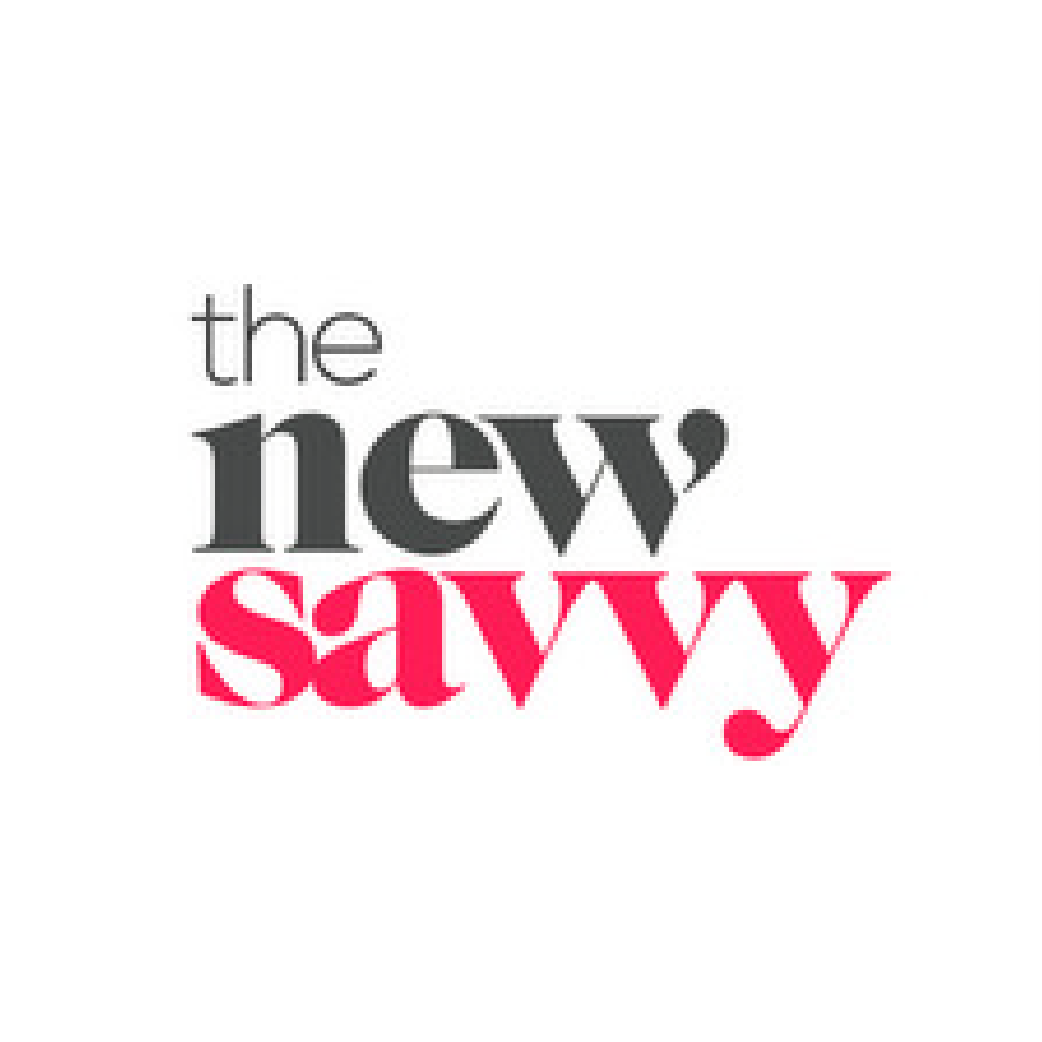 Singapore's fintech hub and awesome space. Come meet us! ...
80 Robinsons Road, #08-00, Singapore 068898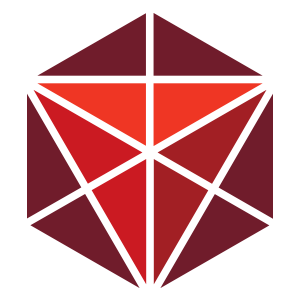 We are expanding our team in Singapore to deliver the future of autonomy now....
#10-01, One George Street
---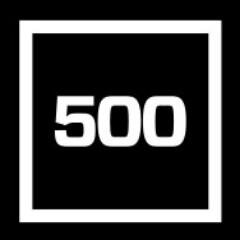 12PM - 1PM

Level 12, 168 Robinson Road, #12-01 Capital Tower, Singapore 068912
500 Startups is the most active seed-stage venture capital firm in the world.
Founded in 2010, 500 has invested in over 1700 companies across 60 countries through a family of over 14 geo and vertical-focused funds. Some of the companies in our portfolio include Twilio (IPO, NYSE), Credit Karma, Grab, Udemy, Ipsy, Talkdesk, Intercom, MakerBot (acq'd, SSYS), Wildfire (acq'd, GOOG), and Viki (acq'd, Rakuten)
.In additional to investing, our 150 person team is passionate about building startup ecosystems globally. Our top-ranked accelerator programmes receive over 8,000 applications worldwide from startups for just 200 spots. We run investor education programmes with Stanford and Berkeley, annual events like Geeks on a Plane and Pre-Money, and partnerships with governments such as Malaysia, Kobe, Australia.
500's investments and activities in South-East Asia have been primarily through the regional-focused 500 Durians Funds. The funds are led by General Partners Khailee Ng (former serial entrepreneur based in KL and Jakarta) and Vishal Harnal (former entrepreneur and veteran corporate lawyer based in Singapore) and supported by a 12 person team within the region and a global back office in Silicon Valley.
The 500 Durians Funds are vertical-agnostic and invest primarily in Singapore, Malaysia and Indonesia at the pre-seed / seed stage. We typically invest US$100K – 200K in first cheque and follow-on selectively up to US$1M. We follow 500's playbook of making many small bets and doubling down on winners as we believe portfolio diversification is the best strategy to hedge against the high risks and uncertainty of early-stage venture.
We invest our time, energy and capital in building local ecosystems and funding local entrepreneurs.
Learn about our SEA portfolio
---