OTHER EVENTS NEARBY: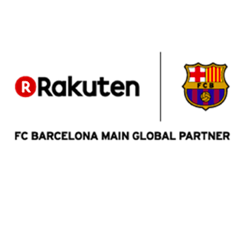 Rakuten the first-ever Global Innovation and Entertainment Partner of FC Barcelona...
138 Market Street capitaGreen #32-01 (S)048946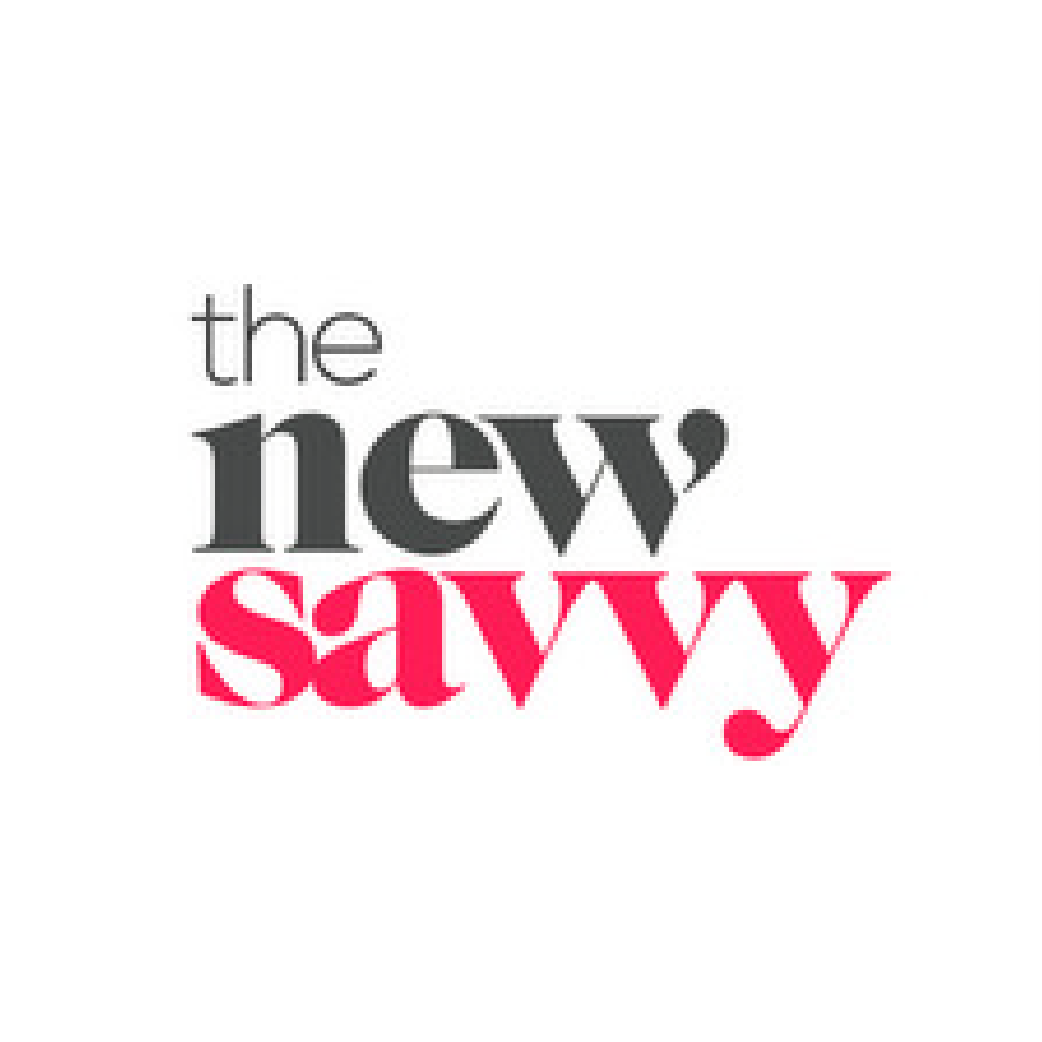 Singapore's fintech hub and awesome space. Come meet us! ...
80 Robinsons Road, #08-00, Singapore 068898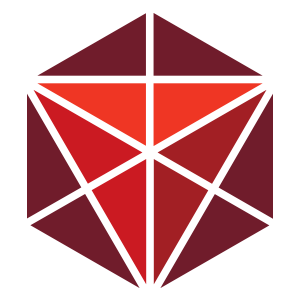 We are expanding our team in Singapore to deliver the future of autonomy now....
#10-01, One George Street
---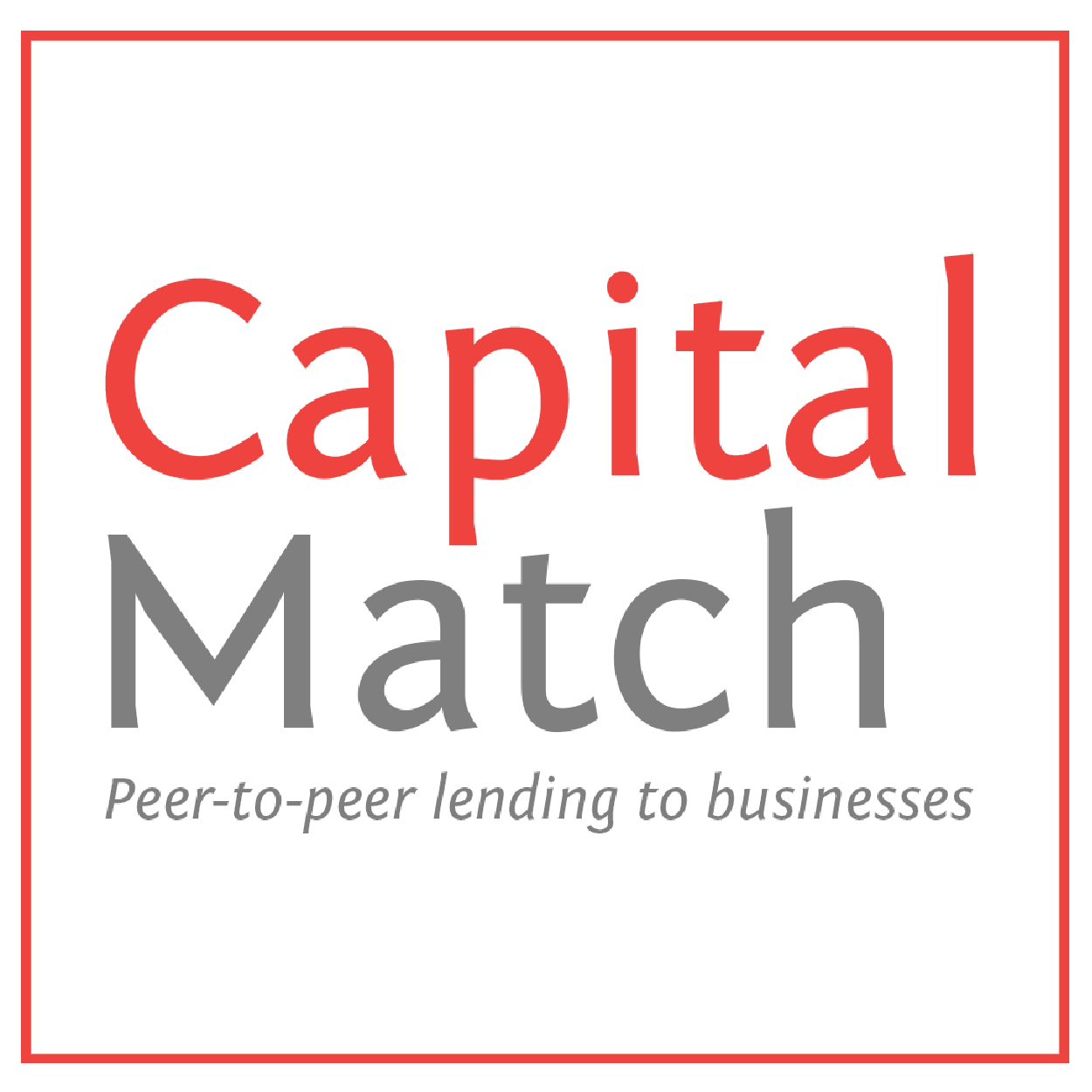 12PM - 1PM

29 Stanley Street, #03-03, Singapore 068738
Capital Match is a web-based platform that connects small and medium-sized enterprises looking to sell invoices with investors (retail/institutional) who are willing to pre-fund invoices in exchange for return. Capital Match is Singapore's largest marketplace lending platform which provide professional service in terms of credit assessment and fund management.
Come and _meet the folks that are rocking the new world of _digital financing.
---