OTHER EVENTS NEARBY: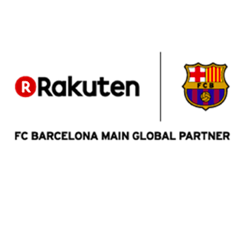 Rakuten the first-ever Global Innovation and Entertainment Partner of FC Barcelona...
138 Market Street capitaGreen #32-01 (S)048946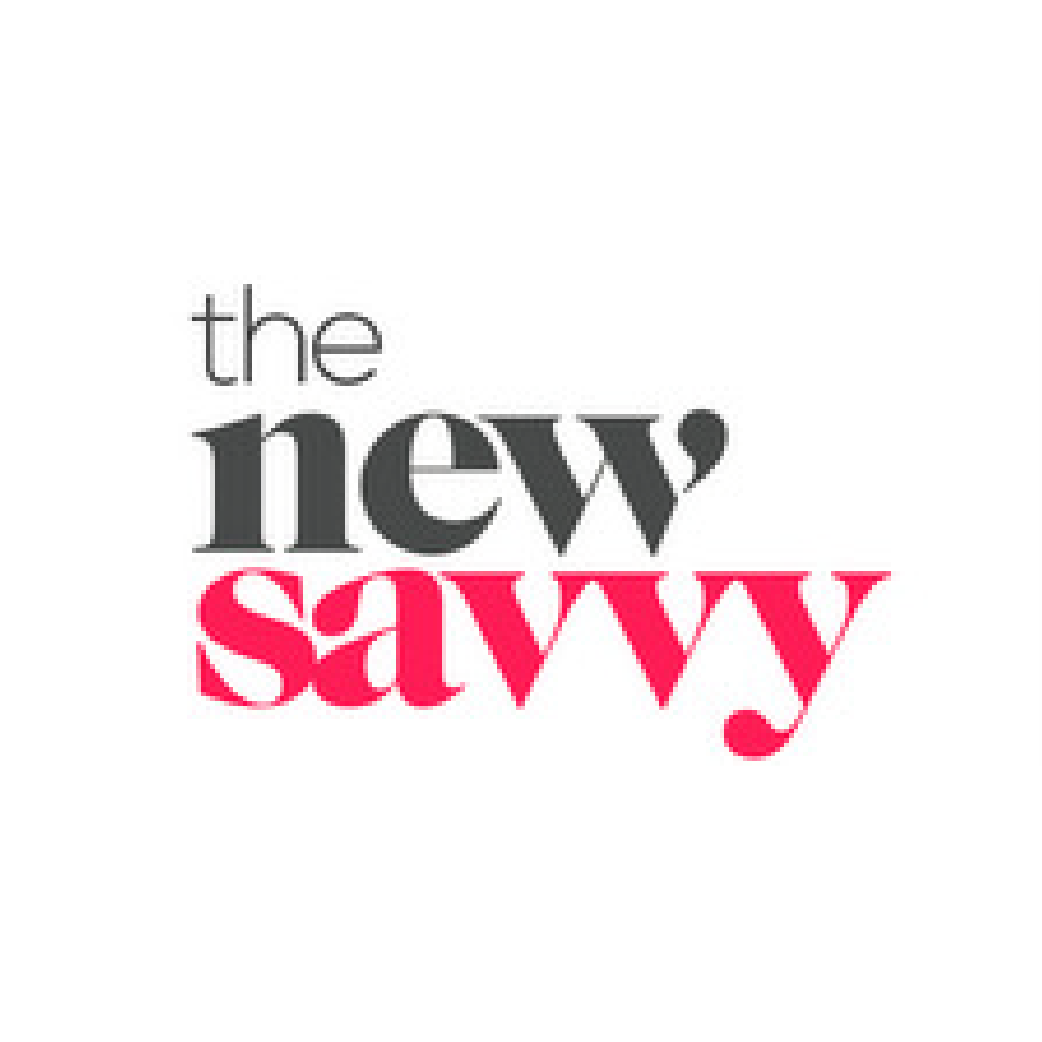 Singapore's fintech hub and awesome space. Come meet us! ...
80 Robinsons Road, #08-00, Singapore 068898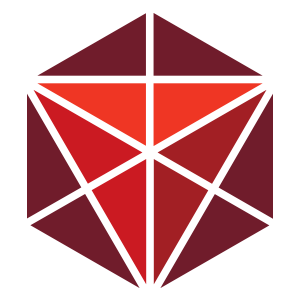 We are expanding our team in Singapore to deliver the future of autonomy now....
#10-01, One George Street
---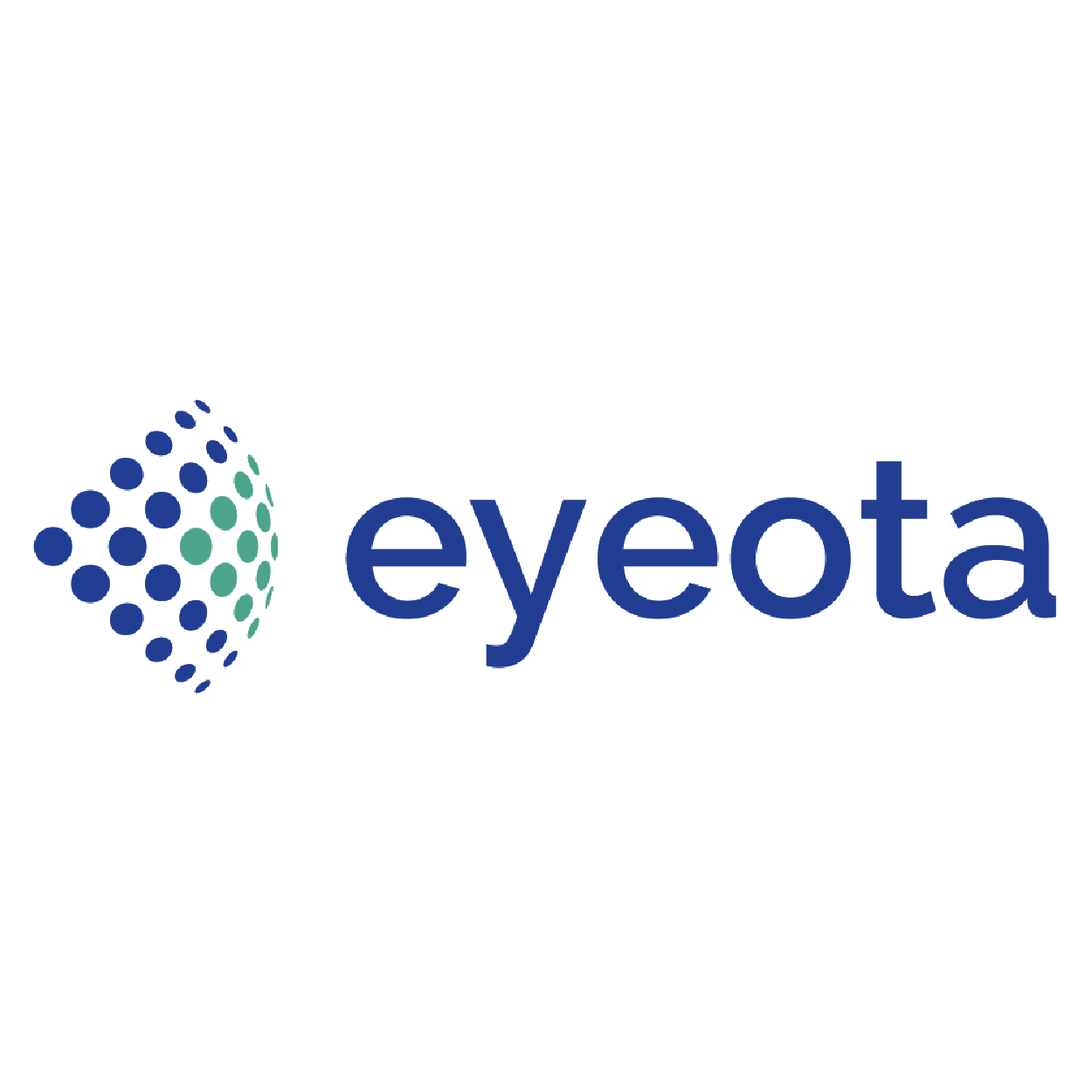 12PM - 1PM

12A Upper circular road, Singapore 058410
Eyeota is a data technology company and global leader in audience data. We work with companies on all sides of the digital marketing spectrum, from publishers and data suppliers to brands, agencies and advertisers. We are certified by numerous data privacy associations around the world, including the NAI, IAB and EDAA, ensuring that the data is trusted and accredited for the highest quality and security. Eyeota was founded in 2010 and headquartered in Singapore, with offices in Berlin, London, Melbourne, New York, Sydney and Tokyo.
Meet great people, enjoy some snacks, learn how Eyeota is empowering the use of audience data.
---