OTHER EVENTS NEARBY: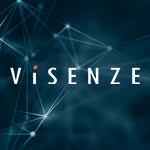 Find out how machine learning and computer vision are solving real-world problems....
Block 67, Ayer Rajah Crescent #02-20, Singapore 139950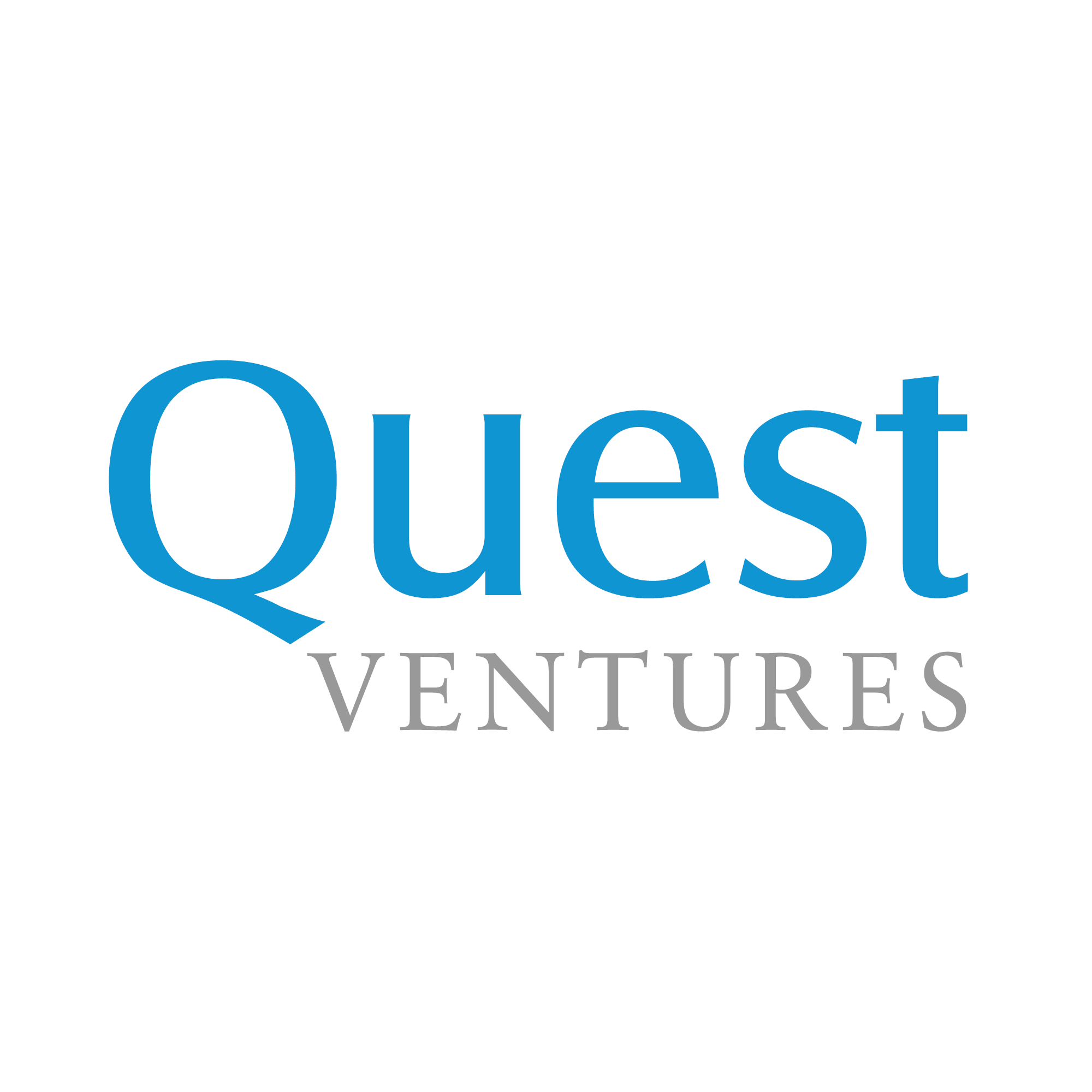 New office, free snacks and drinks, awesome people...
71 Ayer Rajah Crescent ,#06-16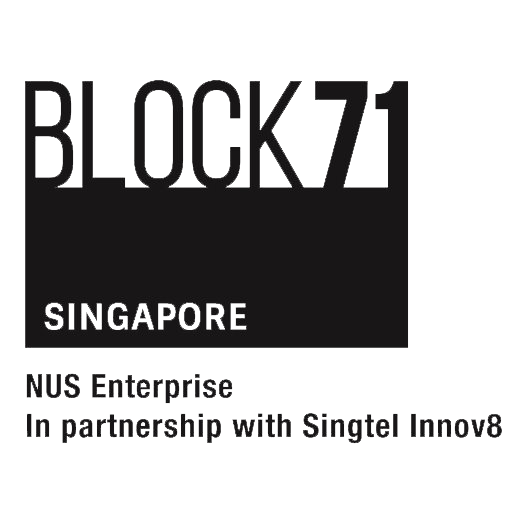 Join us at BLOCK71-GO!, where we open our doors to the community with an...
BLOCK71, Singapore #02-01
---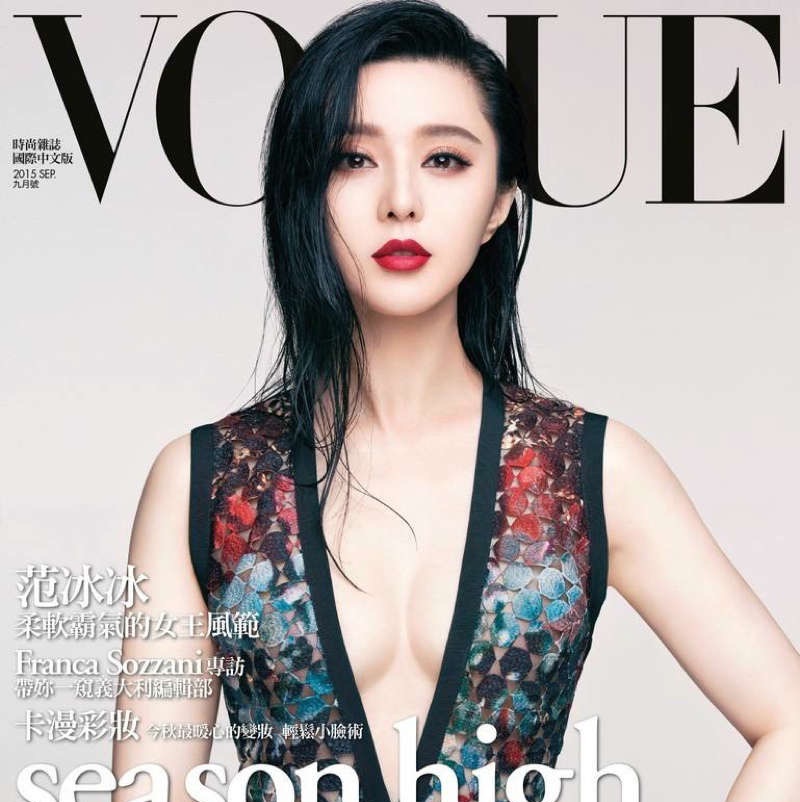 This event had a strict arrival time
12:00PM - 5:00AM

71 Ayer Rajah Crescent
From your closet to your walls, these startups will help you look your best. Explore your inner Fan Bingbing with our ultra-chic tour bus tour. See inside the closet of StyleTribute and Covetella. Explore artwork and fine watches, rare whiskies, classic cars with The Artling and Luxglove. Order it Asia's leading online fashion destination, ZALORA. Take photos of your new look and send it to all your friends with all that FREE DATA that you get with Circles.Life. Then roll up to Google Asia Pacific HQ like the baller you are.
Drive.sg and Tribe will take you on this tour of the most stylish startups in town – they're sponsoring a bus trip through the city during #WalkSG!
Check out:
Style Tribute – They're revolutionizing the luxury second-hand industry, offering online marketplaces where individuals can buy & sell authenticated goods in a trusted and premium-looking environment. Fashionistas can purchase luxury items at up to 90% off.  Browse their exclusive designer collection!
The Artling and Luxglove – The Artling is an online gallery featuring the best in contemporary Asian art and design. Luxglove is the premier marketplace for vintage watches, rare whiskies, classic cars and more.  Check out our new office and find out more about Singapore's premier eCommerce player for all things Art, lifestyle and Luxury
Zalora – Asia's leading online fashion destination. Come check out their new office, great views.
Circles.Life – Never – ever – run out of data and forget those nasty mobile contracts. Circles.life is the telco for the 21st century and they're home-grown in Singapore. They have a nice office that's full of energy, fun people, interesting videos and presentations. (PS: I love this company! Best customer service EVER! -Kristine)
Covetella – Looking fly, fresh to death with Singapore's premier fashion rental destination. Come check out their designer fashion available for rent, new showroom, drinks, and nibbles!
Google – The biggest name in tech. Get a peek inside their space at Mapletree Business CITY.
This tour will leave from BLK 71 at 12:00. If you RSVP for this bus tour, you can not RSVP for other events, as you will be on a bus until 5:00pm. Please only RSVP for a bus tour if you plan to tour the city on the bus tour!
---