OTHER EVENTS NEARBY: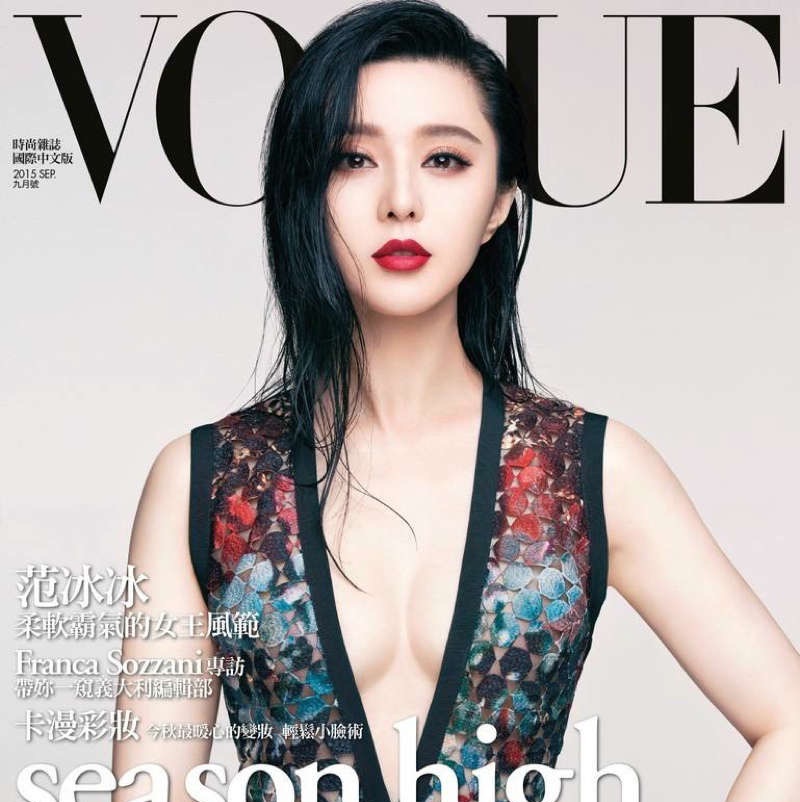 From your closet to your walls, these startups will help you look your best....
71 Ayer Rajah Crescent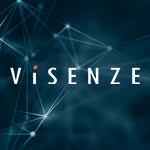 Find out how machine learning and computer vision are solving real-world problems....
Block 67, Ayer Rajah Crescent #02-20, Singapore 139950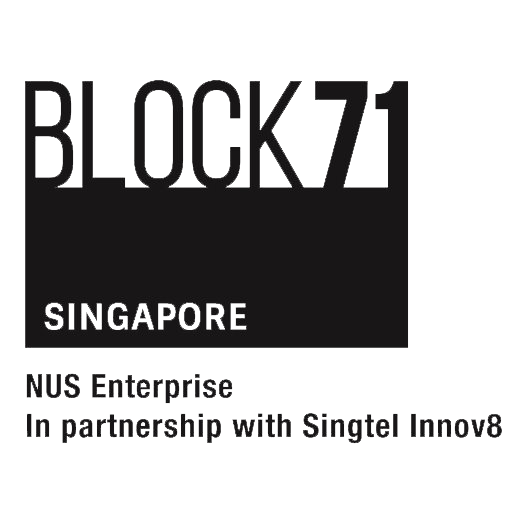 Kick off your day with a free breakfast at NUS! Coffee, donuts and DRONES. Join us...
BLOCK71, Singapore #02-01
---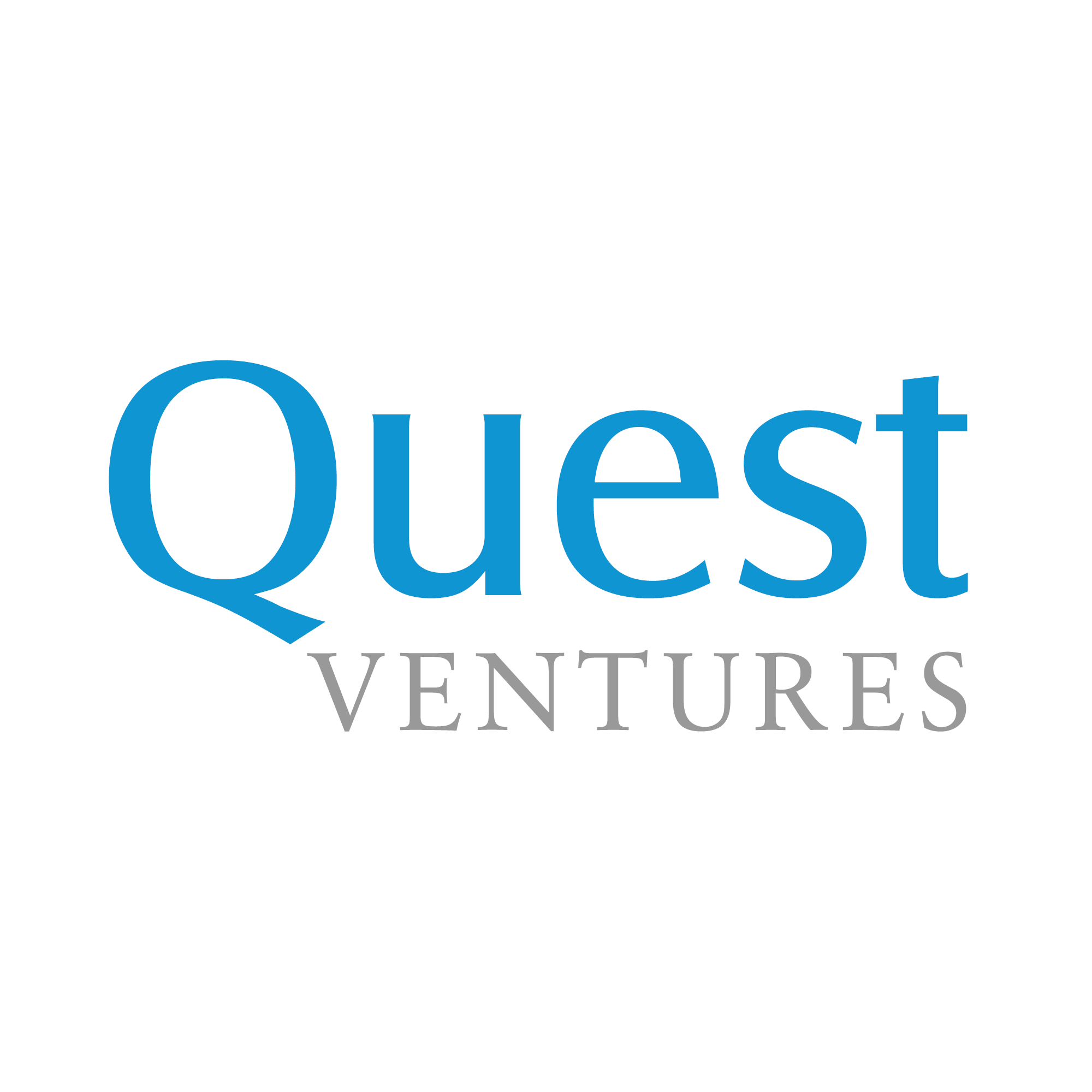 9AM - 10:00AM

71 Ayer Rajah Crescent ,#06-16
New office, free snacks and drinks, awesome people
Quest Ventures is a leading venture fund for companies that have scalability and replicability in large internet communities.
---