OTHER EVENTS NEARBY: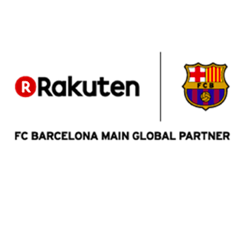 Rakuten the first-ever Global Innovation and Entertainment Partner of FC Barcelona...
138 Market Street capitaGreen #32-01 (S)048946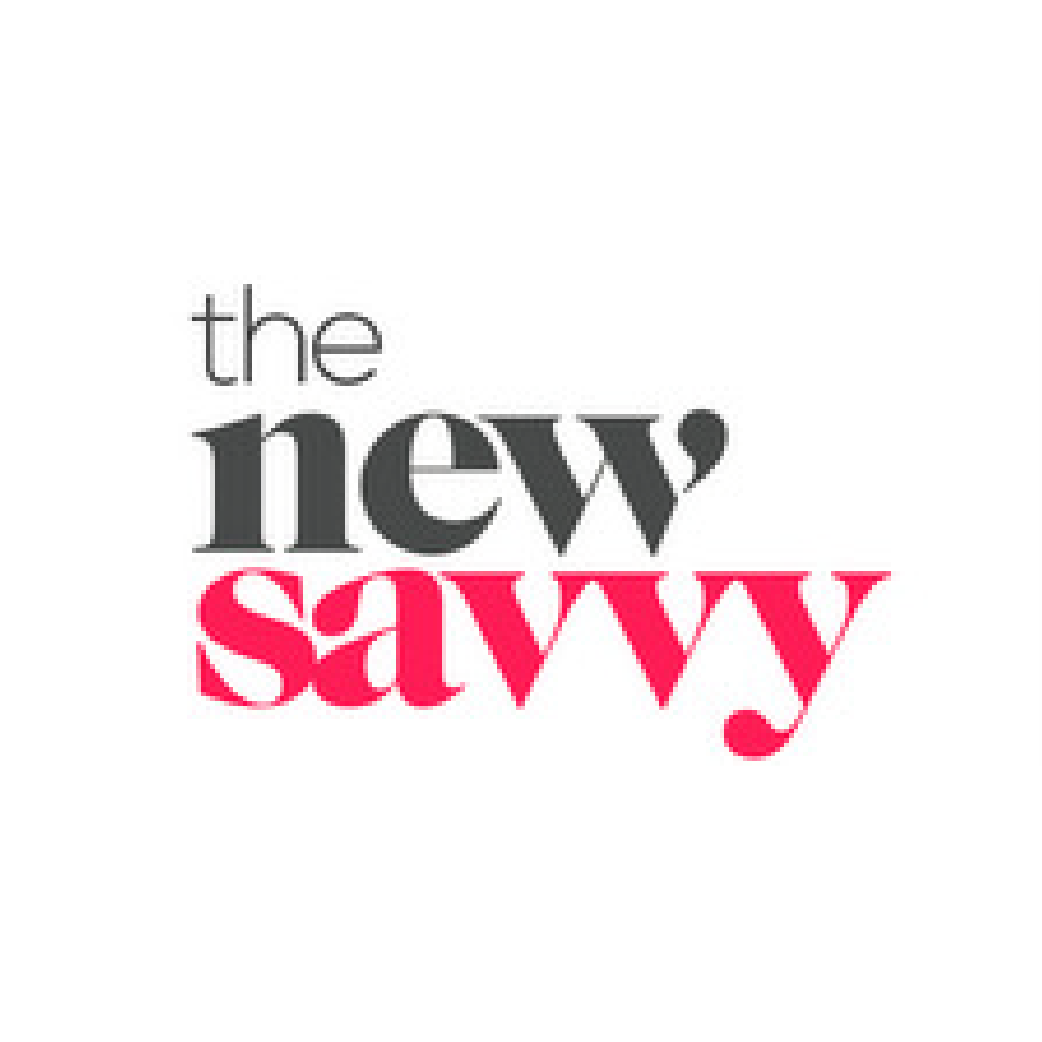 Singapore's fintech hub and awesome space. Come meet us! ...
80 Robinsons Road, #08-00, Singapore 068898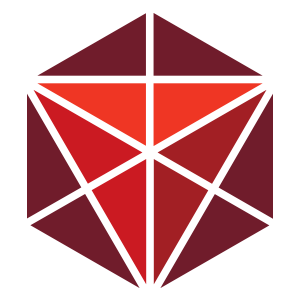 We are expanding our team in Singapore to deliver the future of autonomy now....
#10-01, One George Street
---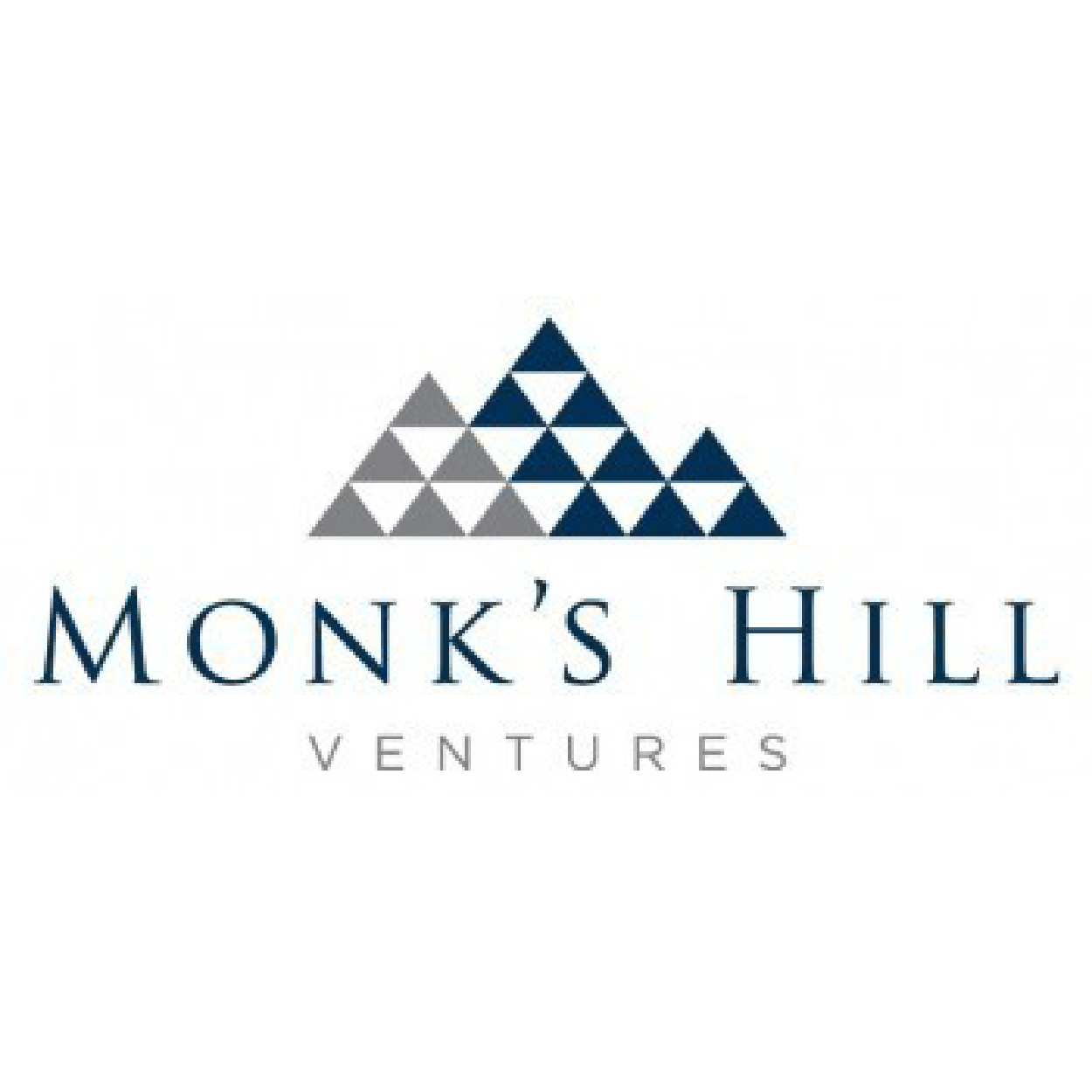 1PM - 2PM

32 Pekin Street, Level 4, Singapore 048762
~See Page for Complete Address and Instructions on how to find Monk's Hill ~ Early stage VC fund investing into tech companies across Southeast Asia
Happy to answer any questions on investing into tech and Southeast Asian startups.
This office is a little tricky to find, here are the best instructions:
Please refer to this link to better locate the Monk's Hill office. They are located at Far East Square in the CBD.
To access the office, look for Lift Lobby C, situated next to the Metal Gate at Far East Square, between Yakun Kaya Toast Cafe and Bull & Bear Bar.
​Take the lift up to the 4th floor and press the intercom button.
If you are driving, taking a cab or Uber/Grab, please enter 18 China Street as the destination.​
If there are any issues locating the venue, ring 822 7634.
---