OTHER EVENTS NEARBY: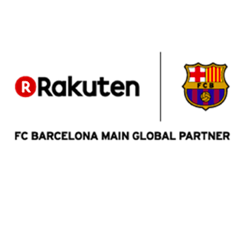 Rakuten the first-ever Global Innovation and Entertainment Partner of FC Barcelona...
138 Market Street capitaGreen #32-01 (S)048946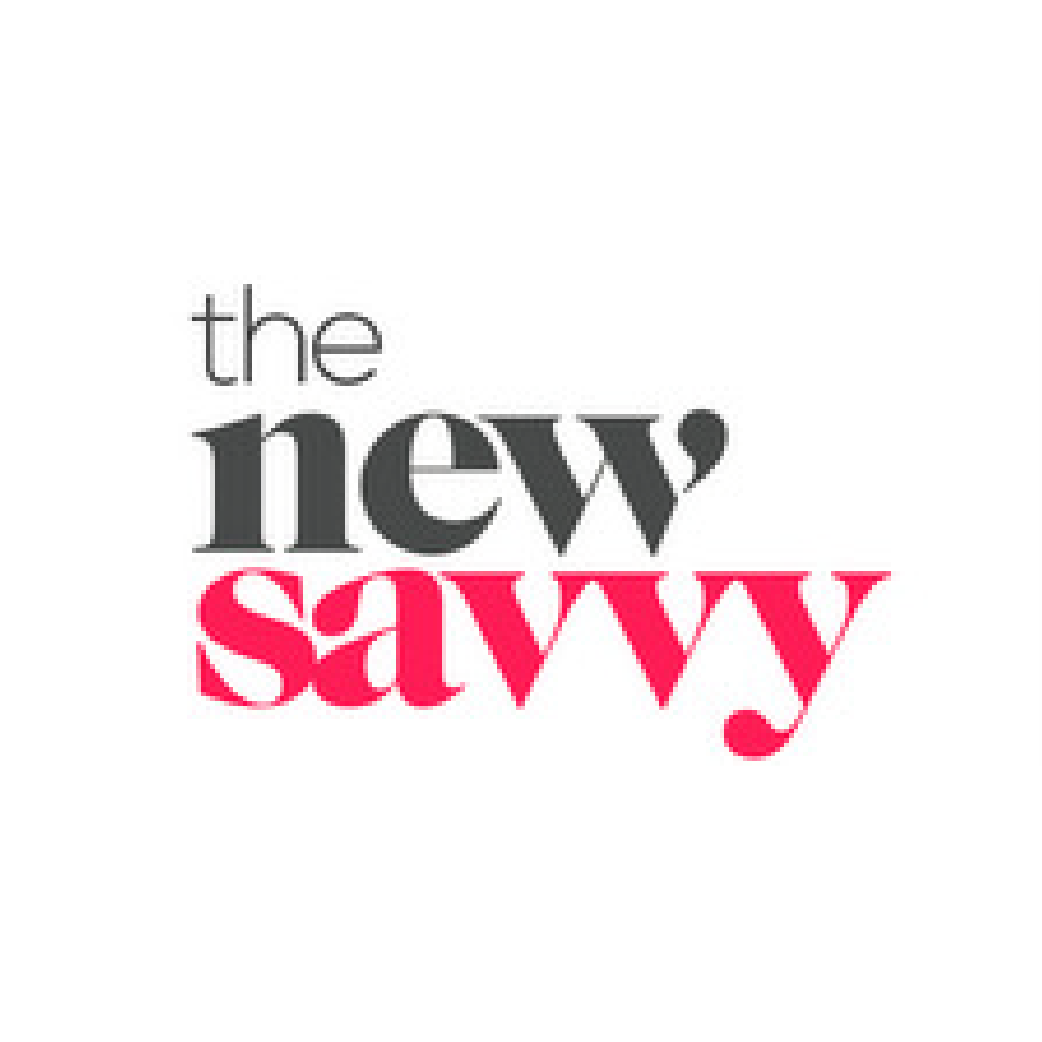 Singapore's fintech hub and awesome space. Come meet us! ...
80 Robinsons Road, #08-00, Singapore 068898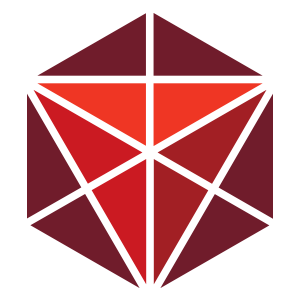 We are expanding our team in Singapore to deliver the future of autonomy now....
#10-01, One George Street
---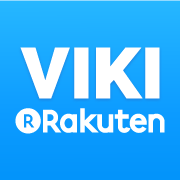 12PM - 1PM

138 Market Street, Capita Green, #32-01, Singapore 048946
Viki is a global TV site where millions of people watch and subtitle Asian dramas in overall more than 200 languages. Rather than simply feeding fans with content, we engage them in subtitling and learning language. We are igniting fandom and redefining entertainment along with a strong community base in US, South America and Europe, as well as our fandom product Soompi as Viki's news publishing arms.
We are recently featured in Google I/O 2017 and are selected to Google Play Editors' Choice.
Acquired by Rakuten in 2013, we moved to Rakuten office globally – San Mateo, Seoul, Shanghai, Tokyo, and our lovely Engineering Team is based in Singapore.
Come hang out with the team that is redefining Asian entertainment and fandom.
---