OTHER EVENTS NEARBY: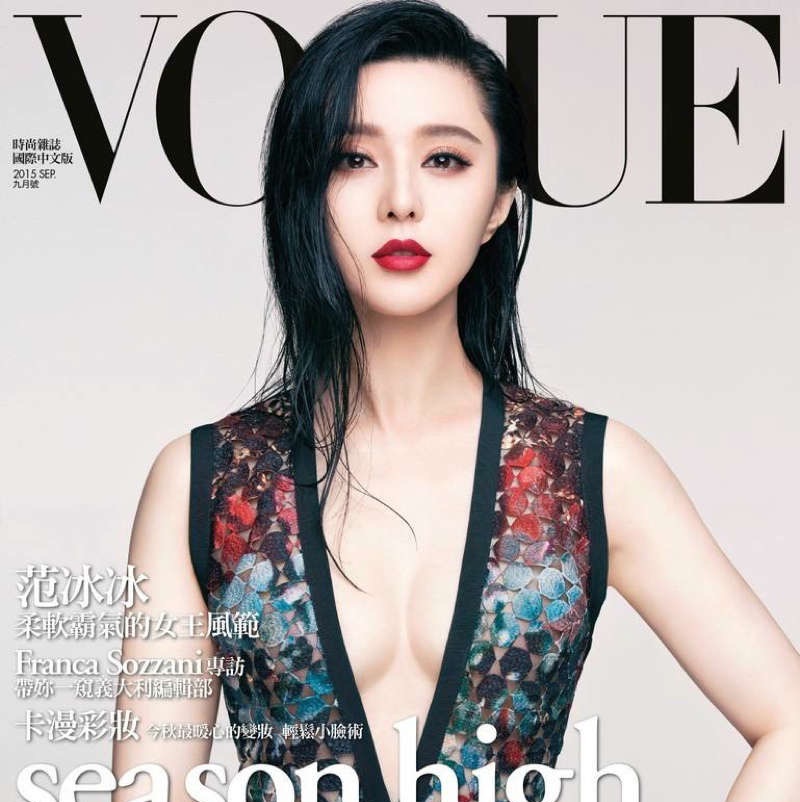 From your closet to your walls, these startups will help you look your best....
71 Ayer Rajah Crescent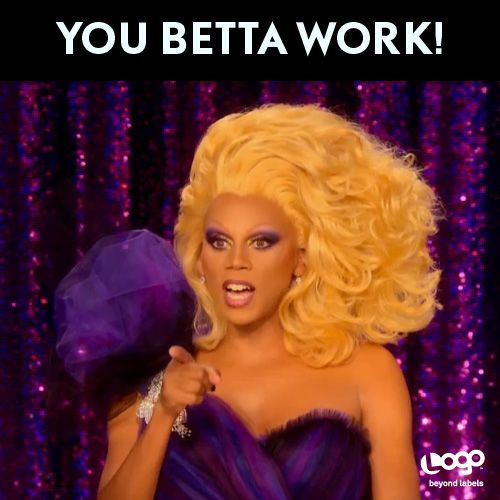 Don't fight for the only seat with an outlet at your local Starbucks, co-working...
71 Ayer Rajah Crescent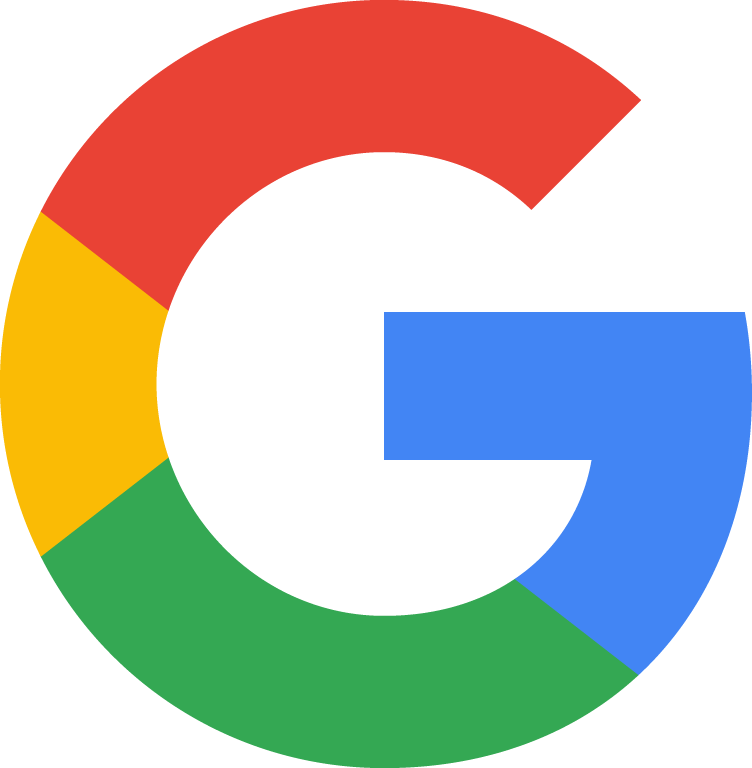 Google Singapore is excited to be a part of WalkaboutSG! We'd like to meet...
70 Pasir Panjang Road, #03-71, Mapletree Business City Singapore 117371
---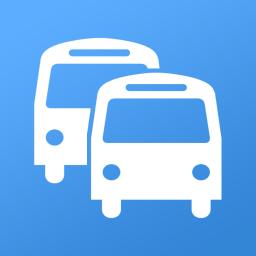 This event had a strict arrival time
12:00PM - 5PM

71 Ayer Rajah Crescent
Singapore is damn hot and for such a small island, it can be a pain to get around the city. We totally understand that you might not want to walk the entire day, so we put together a bus tour to take you from BLK to Google, checking out awesome companies along the way.
Drive.sg has you covered – they're sponsoring a bus trip through the city during #WalkSG!
This tour will leave from BLK 71 at 12:00. If you RSVP for this bus tour, you can not RSVP for other events, as you will be on a bus until 4:30pm. Please only RSVP for a bus tour if you plan to tour the city on the bus tour!
Redmart – Our favorite grocery store! Order any time, from anywhere. Delivery to your door 7 days a week within your chosen 2-hour time slot. This is your chance to see their massive warehouse and get a taste of the new products they've got in the queue.
Bandlab – It's the cloud platform where musicians and fans create music, collaborate and engage with each other across the globe. Dig into their music tech & hardware and make some noise in our studio.
Circles.Life – Never – ever – run out of data and forget those nasty mobile contracts. Circles.life is the telco for the 21st century and they're home-grown in Singapore. They have a nice office that's full of energy, fun people, interesting videos and presentations. (PS: I love this company! Best customer service EVER! -Kristine)
Level 3 – Check out the collaborative workspace within Unileverand meet our community of innovative tech companies.
Google – The biggest name in tech. Get a peek inside their space at Mapletree Business CITY.
---