OTHER EVENTS NEARBY: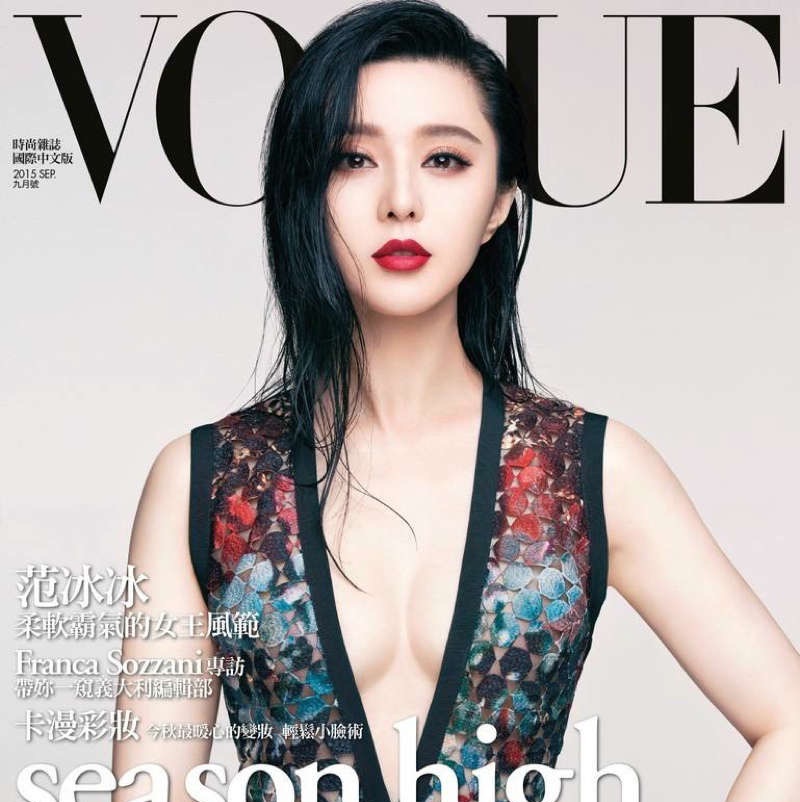 From your closet to your walls, these startups will help you look your best....
71 Ayer Rajah Crescent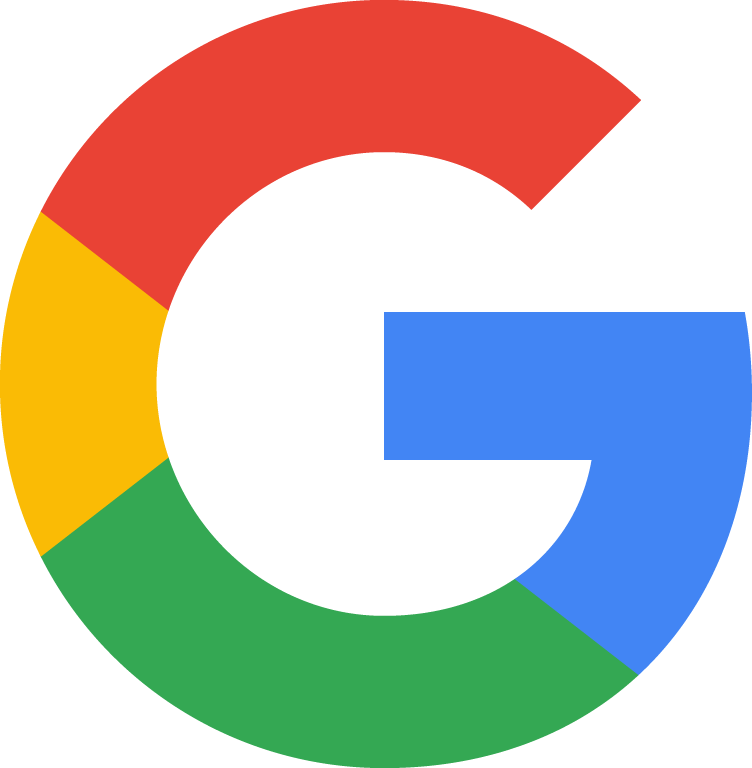 Google Singapore is excited to be a part of WalkaboutSG! We'd like to meet...
70 Pasir Panjang Road, #03-71, Mapletree Business City Singapore 117371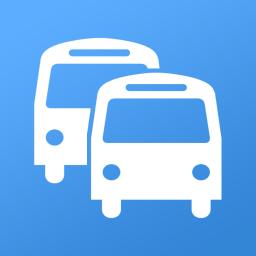 Singapore is damn hot and for such a small island, it can be a...
71 Ayer Rajah Crescent
---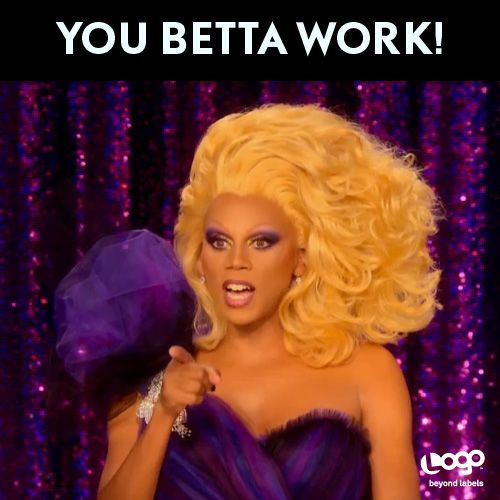 This event had a strict arrival time
12:00PM - 5:00AM

71 Ayer Rajah Crescent
Don't fight for the only seat with an outlet at your local Starbucks, co-working spaces are the way forward.  This tour is the fastest way to meet dozens of companies and get a taste of the startup life at the hottest co-working spaces in Singapore.
Each co-working space has a unique ambiance, focus and community. Discover why the future is co-working and not cubicles. *shudder*
This is a bus tour. It's Free.
The co-working tour will leave from BLK 71 at 12:00. If you RSVP for this bus tour, you can not RSVP for other events, as you will be on a bus until 4:30pm. Please only RSVP for a bus tour if you plan to tour the city on the bus tour!
Collision 8 – Collision 8 gives you access to the connections, resources, talent, and exposure needed to take your business to the next level.
Great Room – The hospitality-inspired co-working space that's changing the way you feel about coming to work. Visit one of the "World's Coolest Offices 2016" (Inc.com), enjoy cold beer and meet friendly faces from a diverse range of fields.
Just Co –  The largest network of members comprising a mix of talented entrepreneurs, startups, SMEs, and MNCs. JustCo is well-loved for it's open & collaborative spaces, positive energy, and vibrant and dynamic community!
Lattice80 – The world's largest fintech Hub
Collective Works – Check out their hand-crafted environment that caters to the spectrum of human behaviour. They enable our members to create what they are passionate about in collaborative spaces, where each member empowers another.
Impact Hub @ Cuppage – Singapore's earliest and largest co-working community, our mission at Impact Hub has been to create intimate spaces and communities that support an entrepreneur's journey from launching an early-stage startup to overseeing a mature venture.
Working Capitol – Collaborative workspaces designed to foster collaborations & inspire your best work. Community, energy & growth – all under one roof.
---