OTHER EVENTS NEARBY: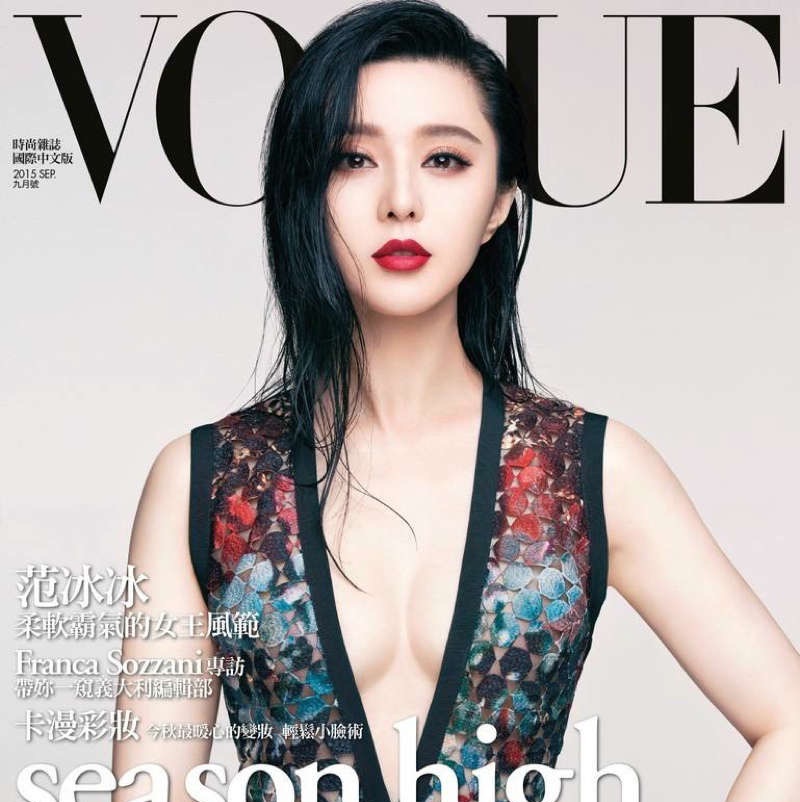 From your closet to your walls, these startups will help you look your best....
71 Ayer Rajah Crescent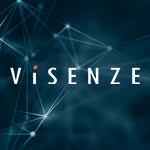 Find out how machine learning and computer vision are solving real-world problems....
Block 67, Ayer Rajah Crescent #02-20, Singapore 139950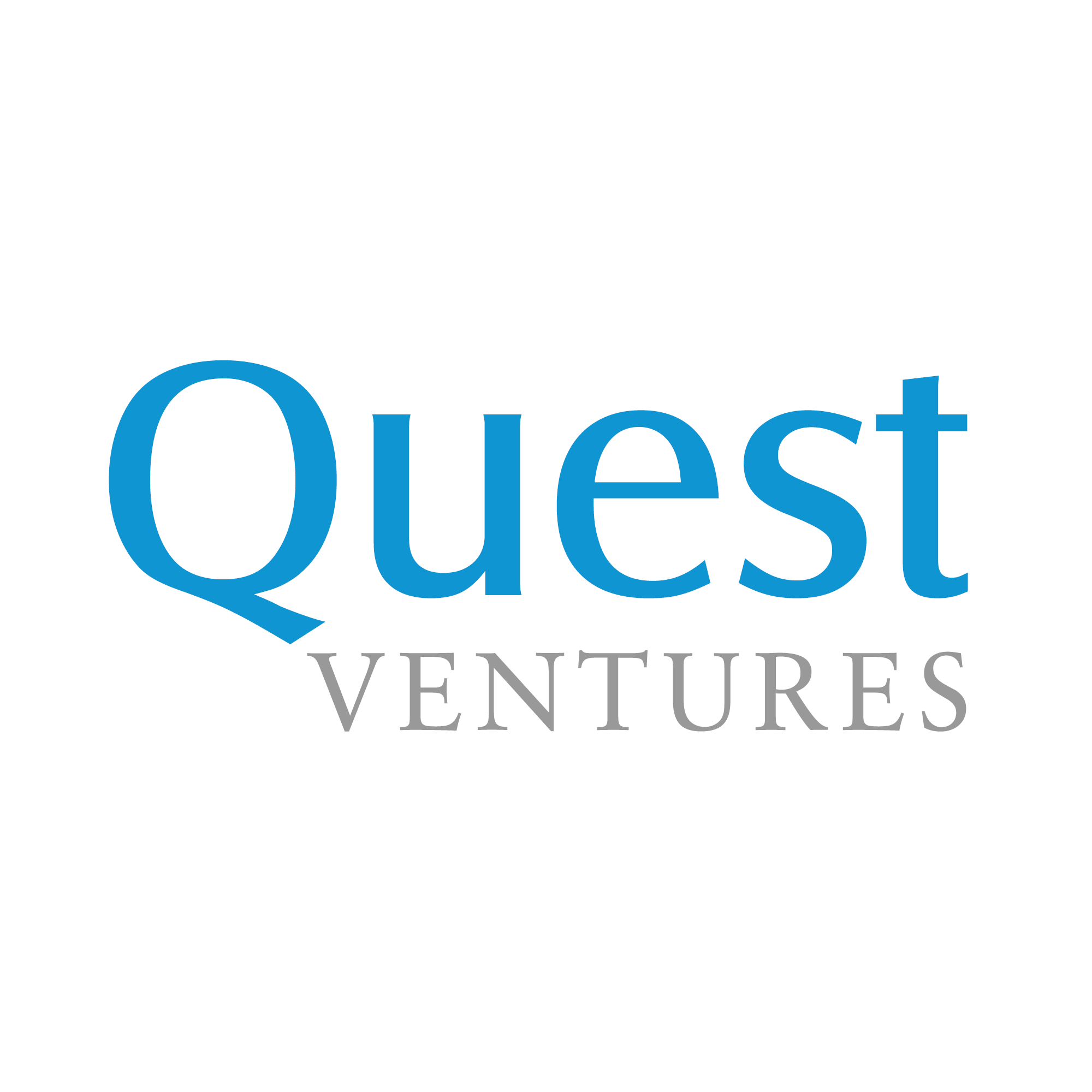 New office, free snacks and drinks, awesome people...
71 Ayer Rajah Crescent ,#06-16
---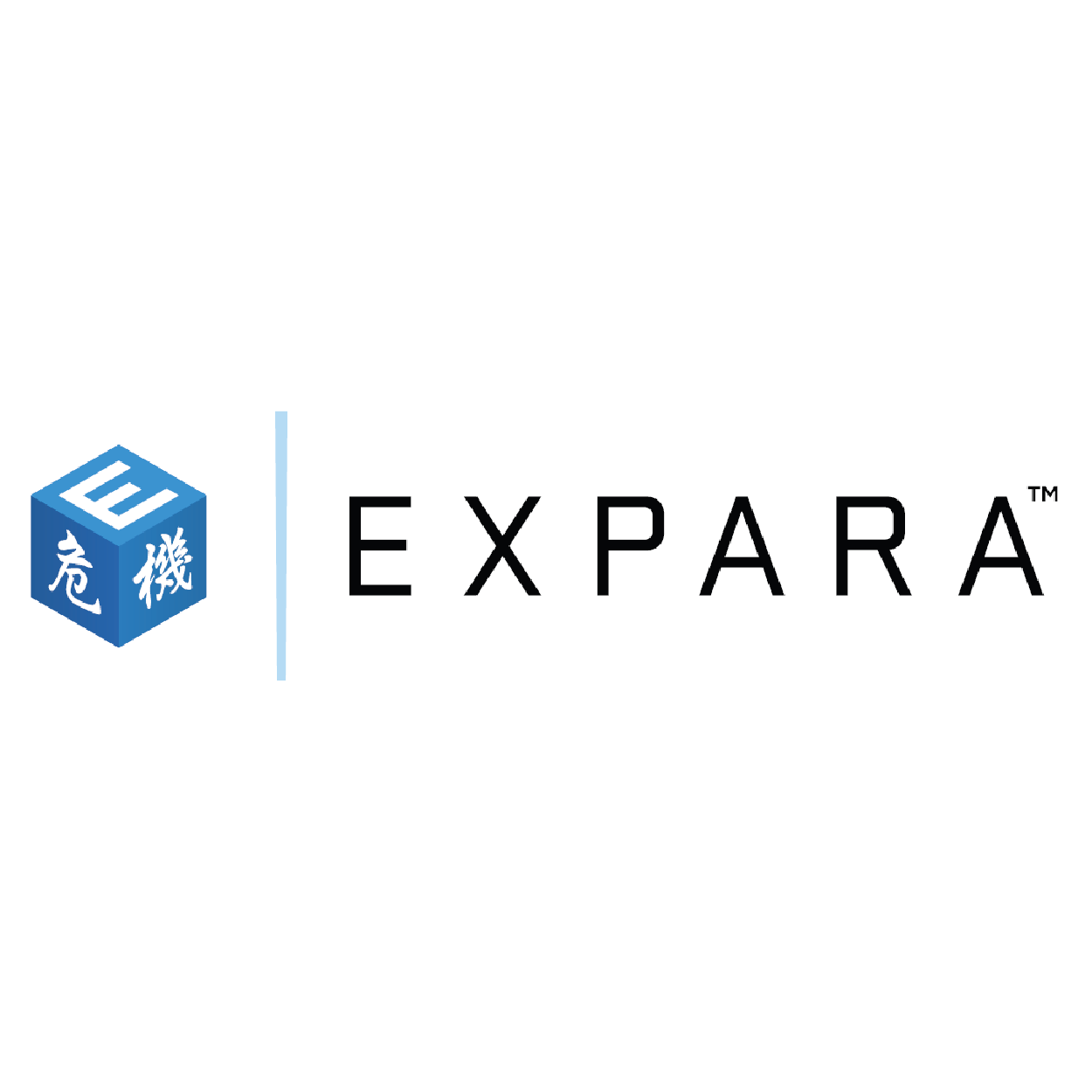 11:00AM - 12:00PM

71 ayer rajah crescent, #02-11
Get to know about Expara and meet with our startups like Smartly!
Expara is Singapore's pioneer and leader in incubation, early-stage venture capital, entrepreneurship, VC and innovation training, mentorship and advisory work. Expara provides both investment and services to the enterprise ecosystem.
Douglas Abrams, the company's founder and CEO is a venture capitalist, entrepreneur, angel investor and educator who has been investing, venturing, and teaching in Singapore since 2000. Expara works closely with start-up companies, SMEs and key players in both the public and private sector in the local enterprise ecosystem. Expara has offices in Singapore, Bangkok and Kuala Lumpur.
---