OTHER EVENTS NEARBY: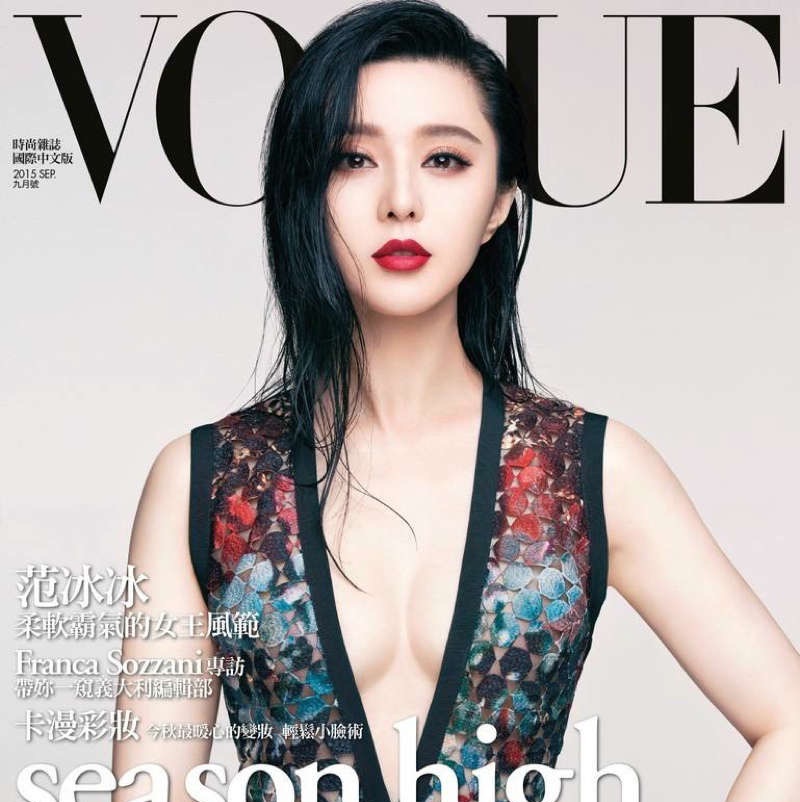 From your closet to your walls, these startups will help you look your best....
71 Ayer Rajah Crescent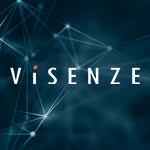 Find out how machine learning and computer vision are solving real-world problems....
Block 67, Ayer Rajah Crescent #02-20, Singapore 139950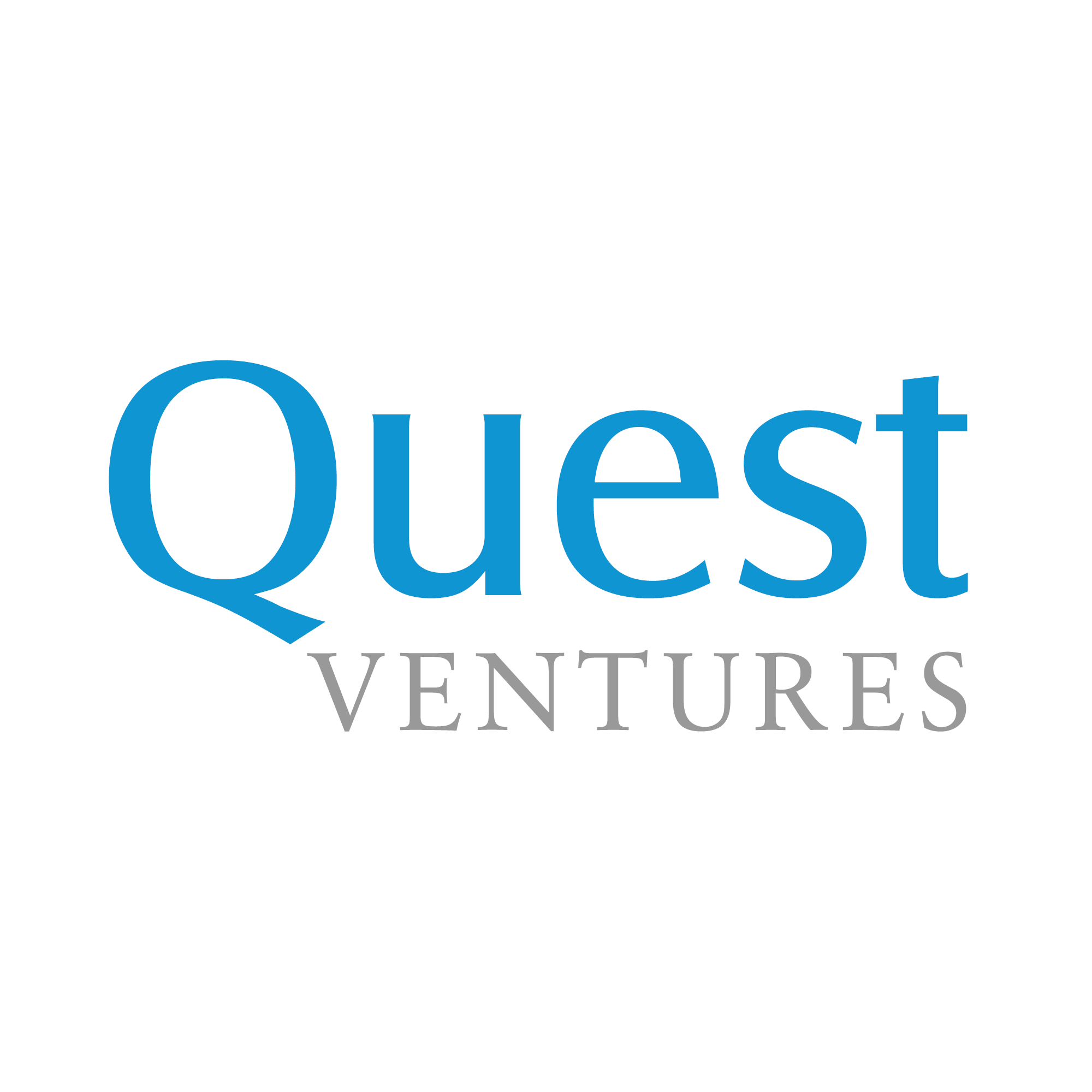 New office, free snacks and drinks, awesome people...
71 Ayer Rajah Crescent ,#06-16
---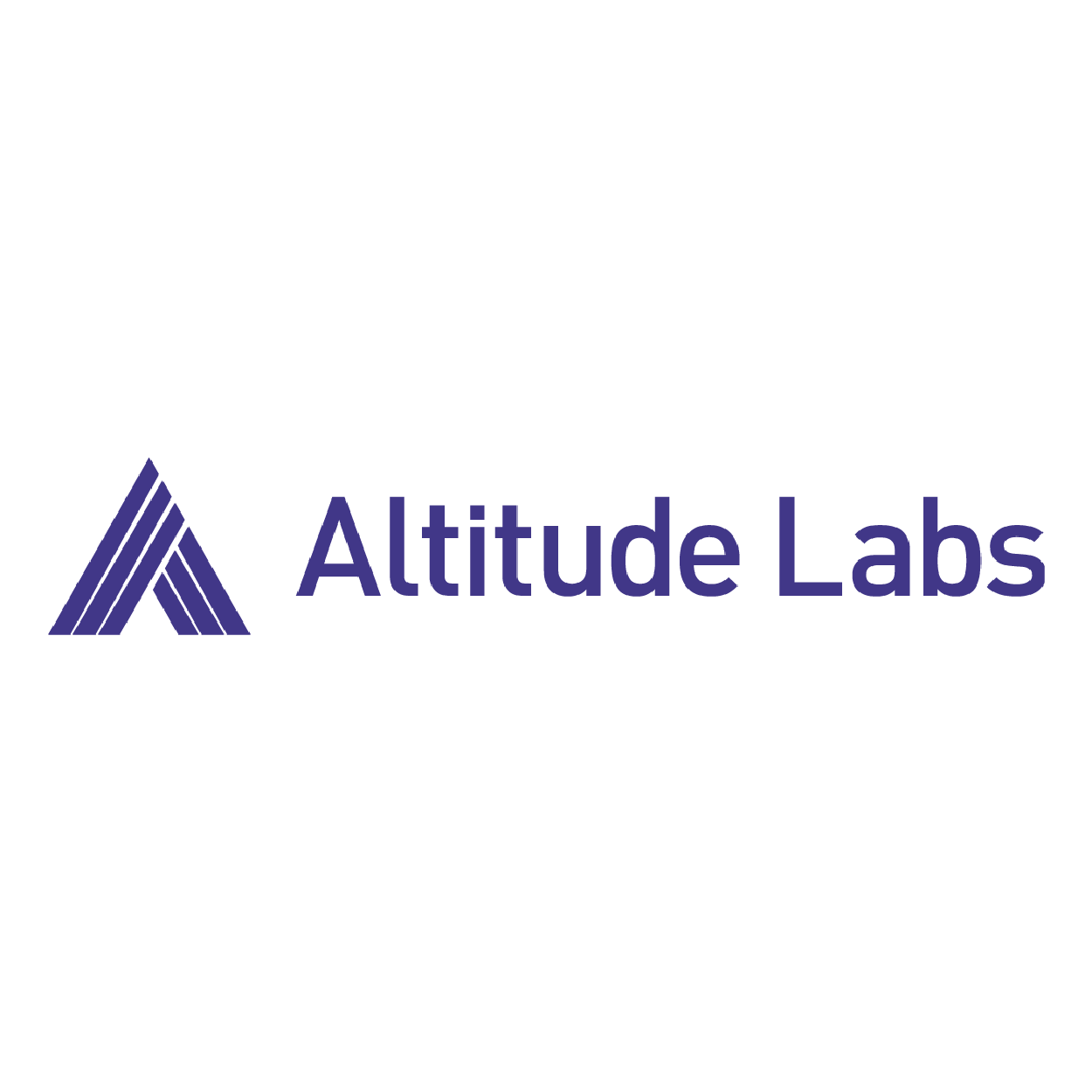 10AM - 11AM

71 Ayer Rajah Crescent, #02-01, Singapore 139951
We are a digital design and development agency, transforming businesses with software. We are software consultants, and we also have our own B2B saas product called Metisa, which helps e-commerce businesses turn their data into more sales with powerful data science combined with simple out-of-the-box automation. People love our company because they think the work we do is cool!
Chat with the team behind AI marketing product Metisa about anything you want.
---