OTHER EVENTS NEARBY: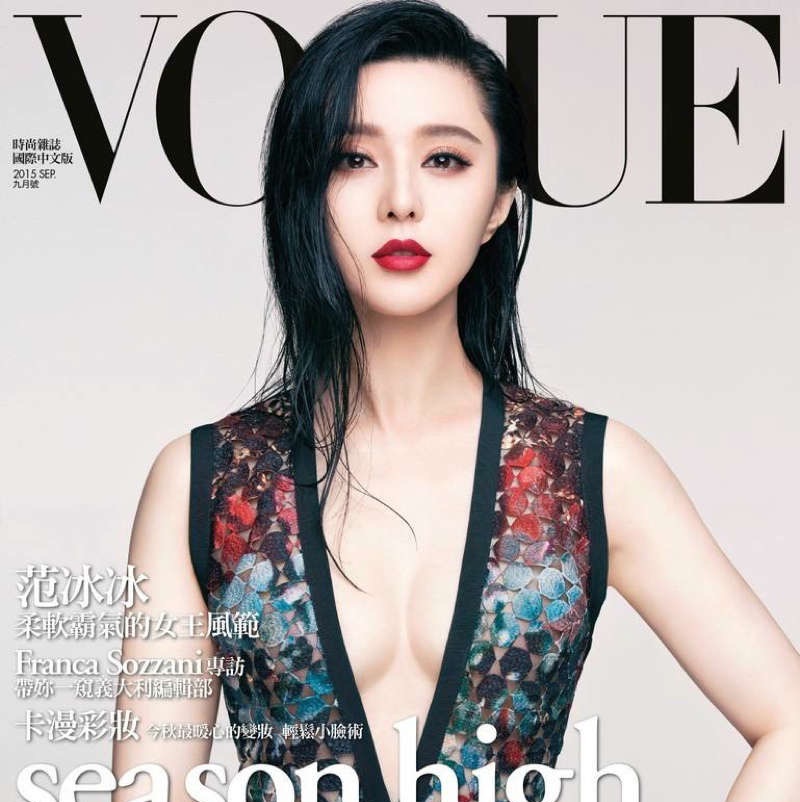 From your closet to your walls, these startups will help you look your best....
71 Ayer Rajah Crescent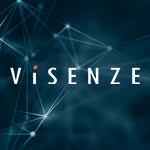 Find out how machine learning and computer vision are solving real-world problems....
Block 67, Ayer Rajah Crescent #02-20, Singapore 139950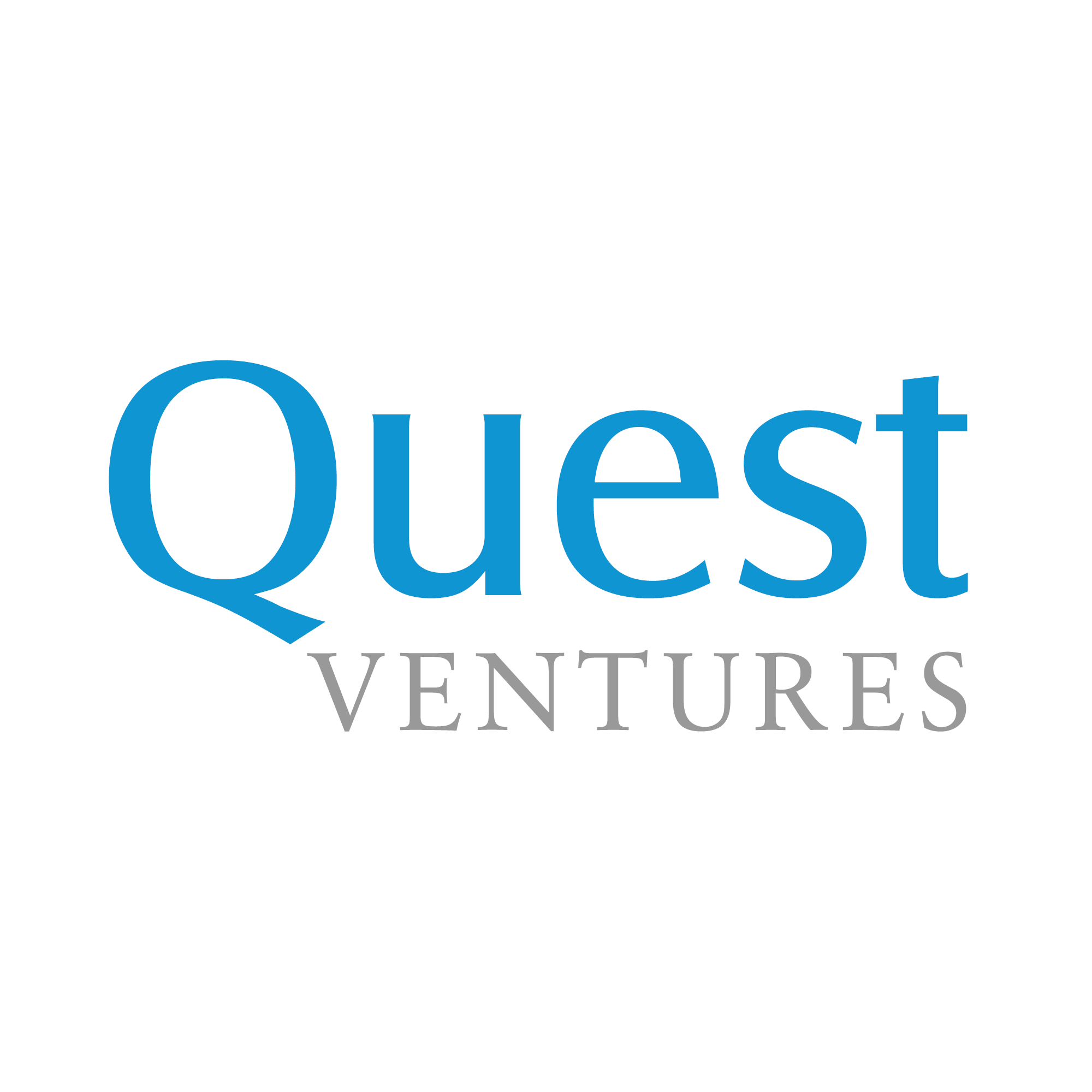 New office, free snacks and drinks, awesome people...
71 Ayer Rajah Crescent ,#06-16
---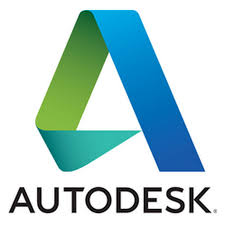 10AM - 11AM

1 Fusionopolis Walk, #04- 11 Solaris North Tower, Singapore 138628 Fusionopolis Walk, Singapore 138628
See the future of making things (3D printing, laser-cutting and more) come alive at our new Maker Studio. Come check out some of the cool projects our engineers are working on and how you can join the teams.
Autodesk makes software for people who make things. If you've ever driven a high-performance car, admired a towering skyscraper, used a smartphone, or watched a great film, chances are you've experienced what millions of Autodesk customers are doing with our software.
---