OTHER EVENTS NEARBY: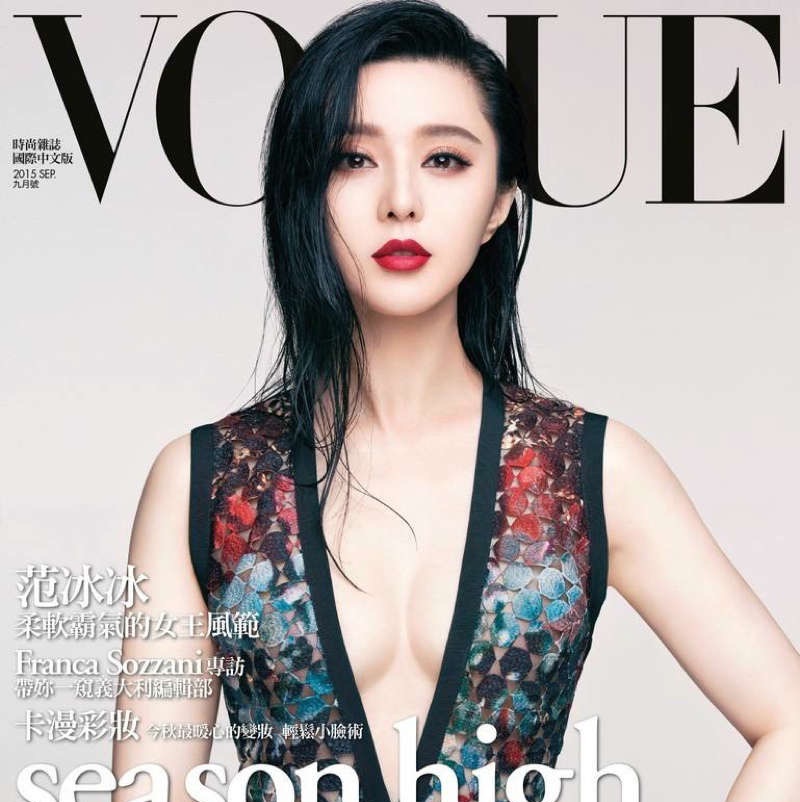 From your closet to your walls, these startups will help you look your best....
71 Ayer Rajah Crescent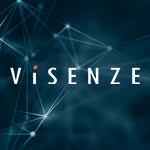 Find out how machine learning and computer vision are solving real-world problems....
Block 67, Ayer Rajah Crescent #02-20, Singapore 139950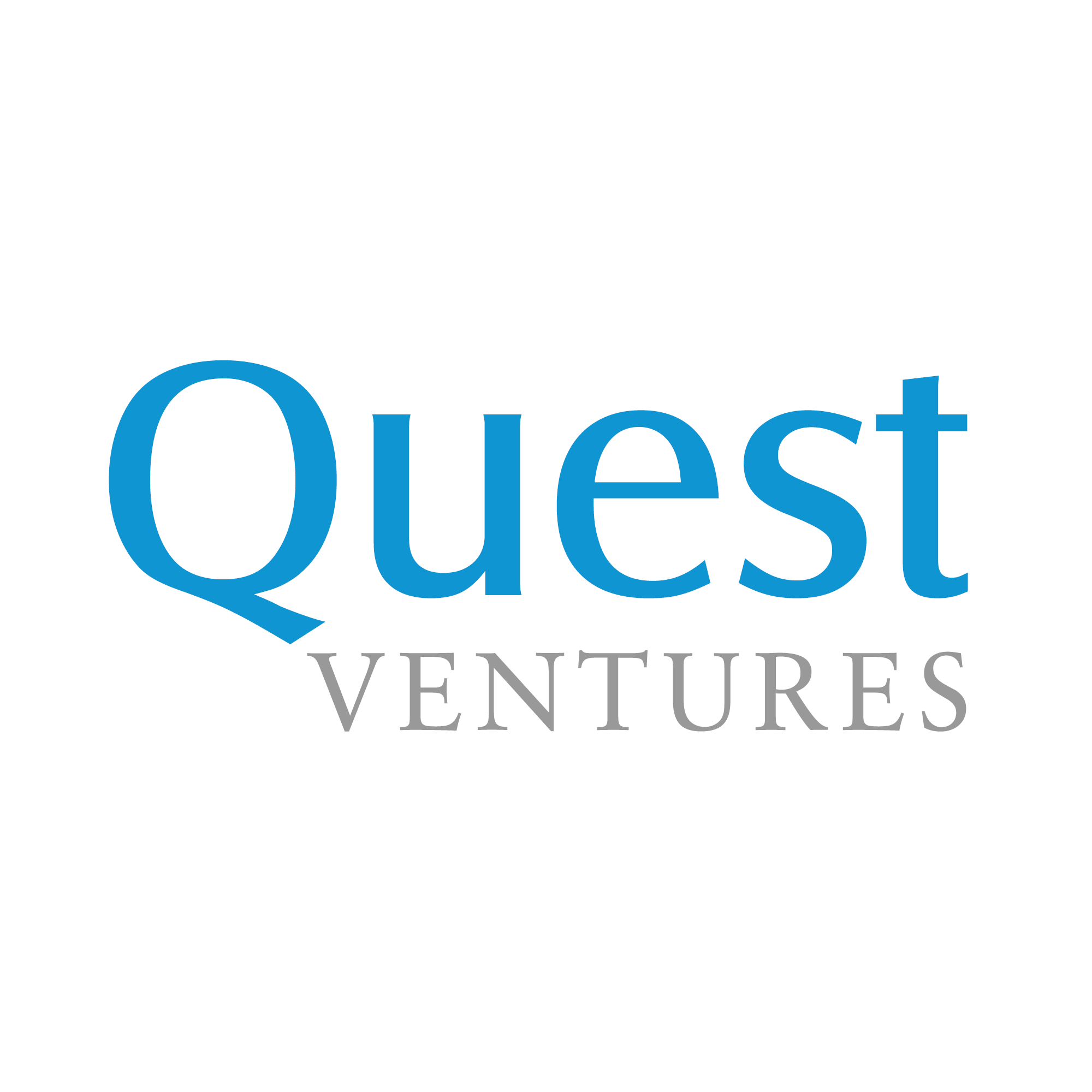 New office, free snacks and drinks, awesome people...
71 Ayer Rajah Crescent ,#06-16
---
11AM - 12PM

71 Ayer Rajah Crescent, #05-19/21, Singapore 139951
We are a tech media company and our mission is to empower entrepreneurs with the tools to build and grow their companies. Oh and we do the Echelon events too!
Meet the team that tells your all the juicy tech stories that you read everyday! And we have sexy e27 tshirts too!
---