OTHER EVENTS NEARBY: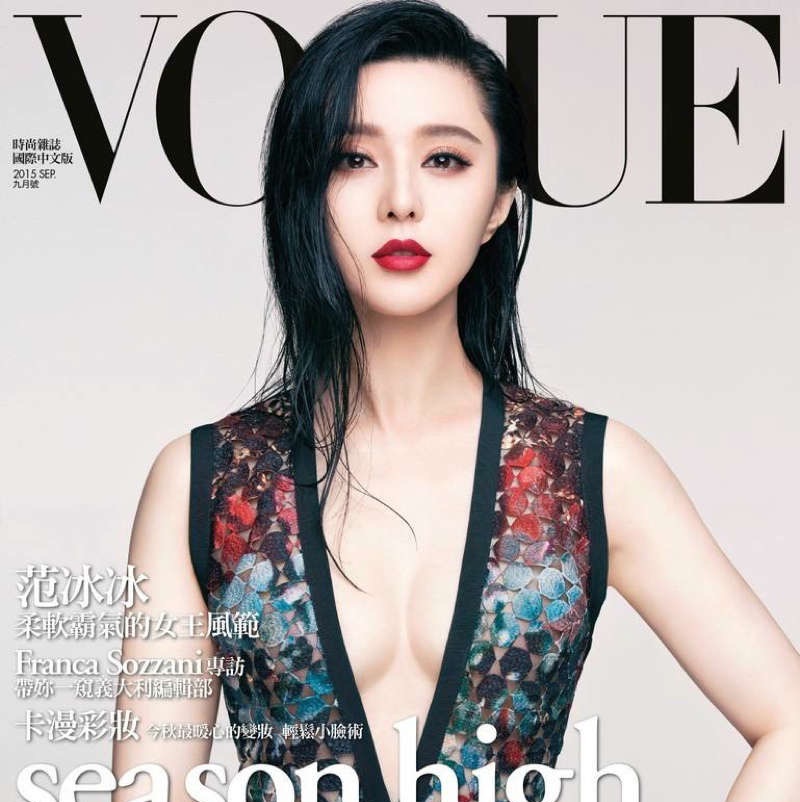 From your closet to your walls, these startups will help you look your best....
71 Ayer Rajah Crescent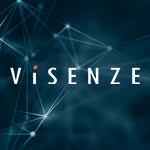 Find out how machine learning and computer vision are solving real-world problems....
Block 67, Ayer Rajah Crescent #02-20, Singapore 139950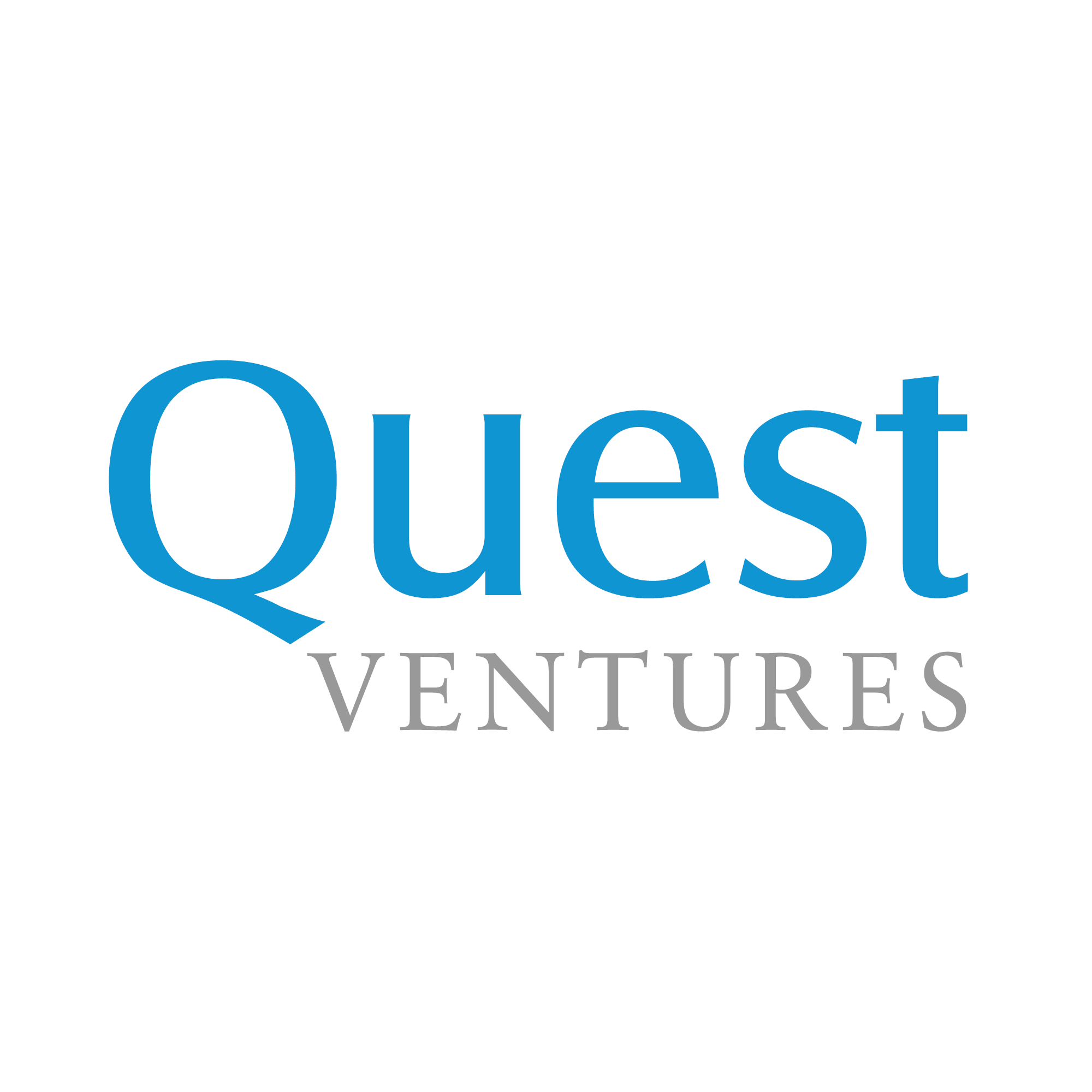 New office, free snacks and drinks, awesome people...
71 Ayer Rajah Crescent ,#06-16
---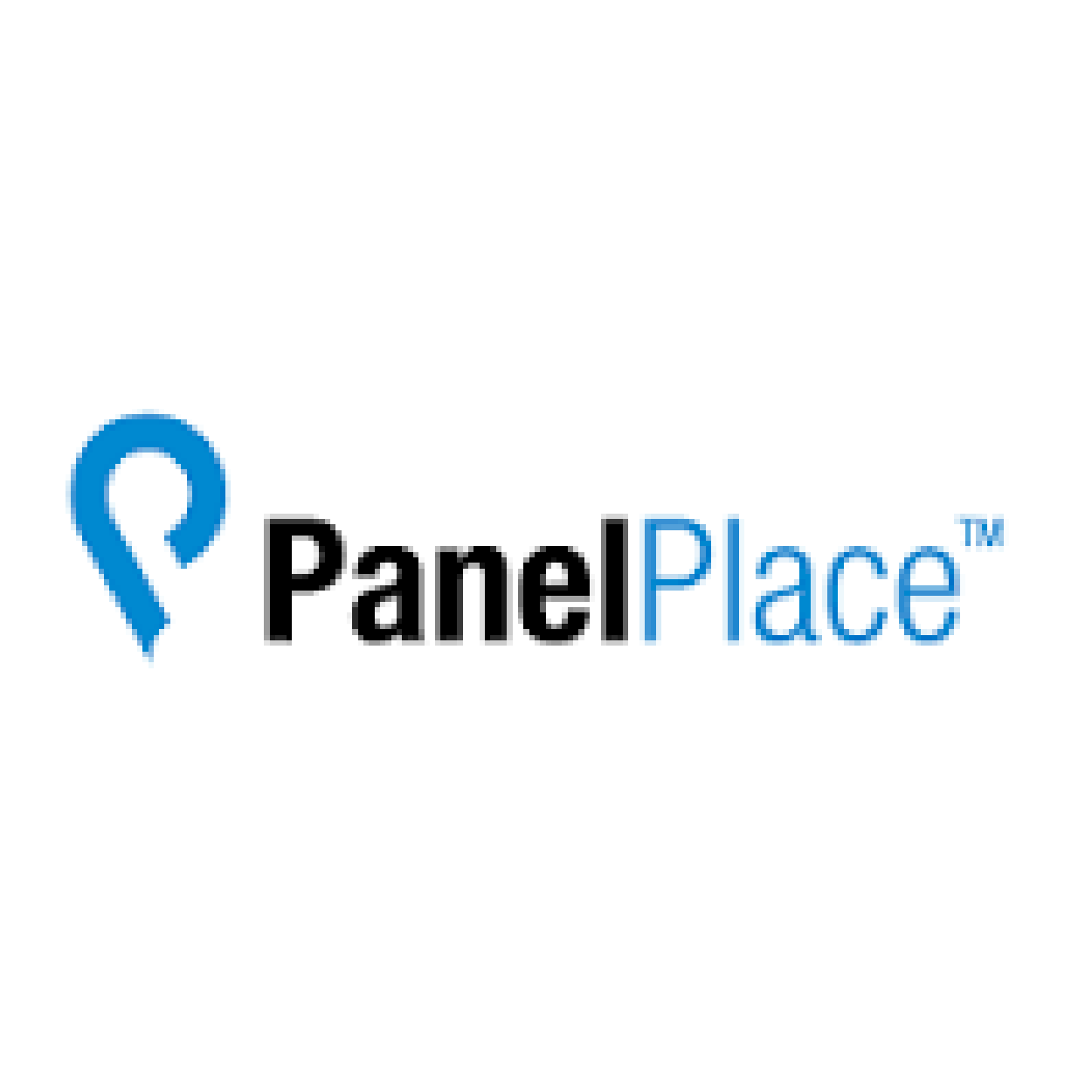 11AM - 12PM

71 Ayer Rajah Crescent #04-09 Singapore 139951
PanelPlace is an online platform that connects people with market research entities and businesses that want to conduct research studies. While providing everyone a reliable channel to earn rewards by completing surveys, Market Research companies also experience greater member's loyalty, better survey response rate and increased brand awareness through PanelPlace.
Come learn how to earn rewards from doing online surveys.
---