OTHER EVENTS NEARBY: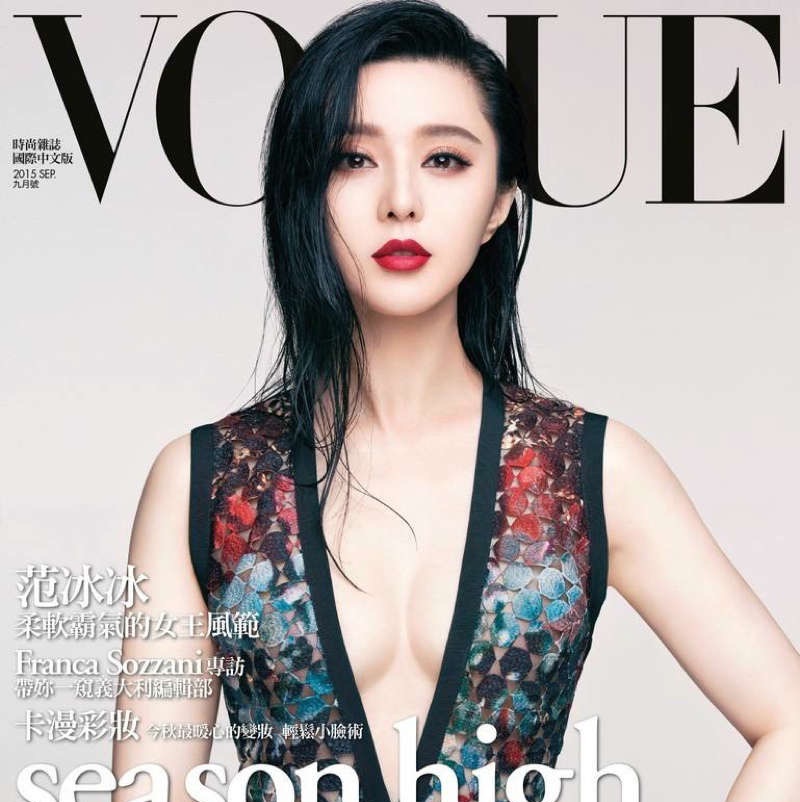 From your closet to your walls, these startups will help you look your best....
71 Ayer Rajah Crescent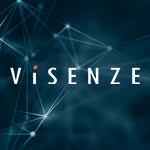 Find out how machine learning and computer vision are solving real-world problems....
Block 67, Ayer Rajah Crescent #02-20, Singapore 139950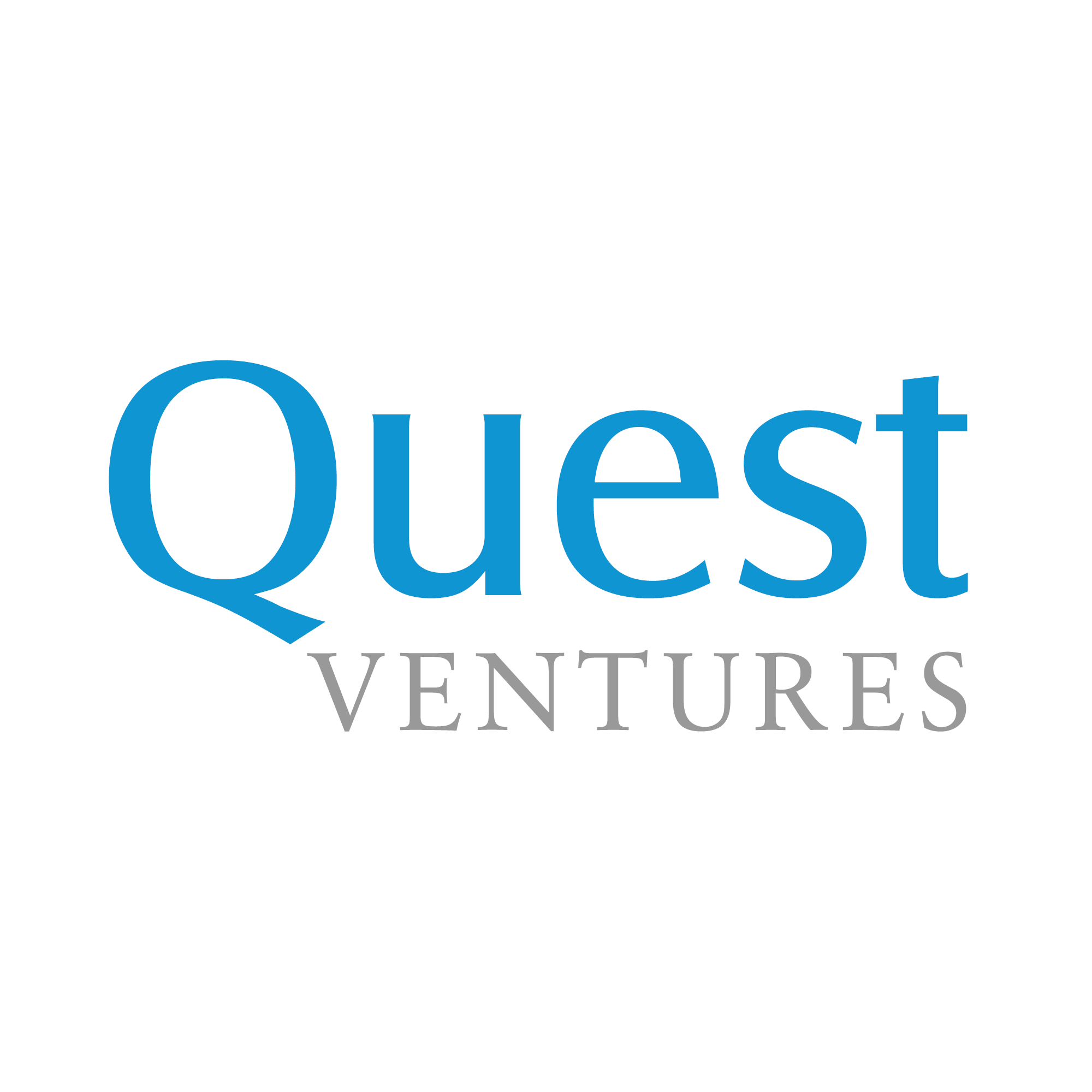 New office, free snacks and drinks, awesome people...
71 Ayer Rajah Crescent ,#06-16
---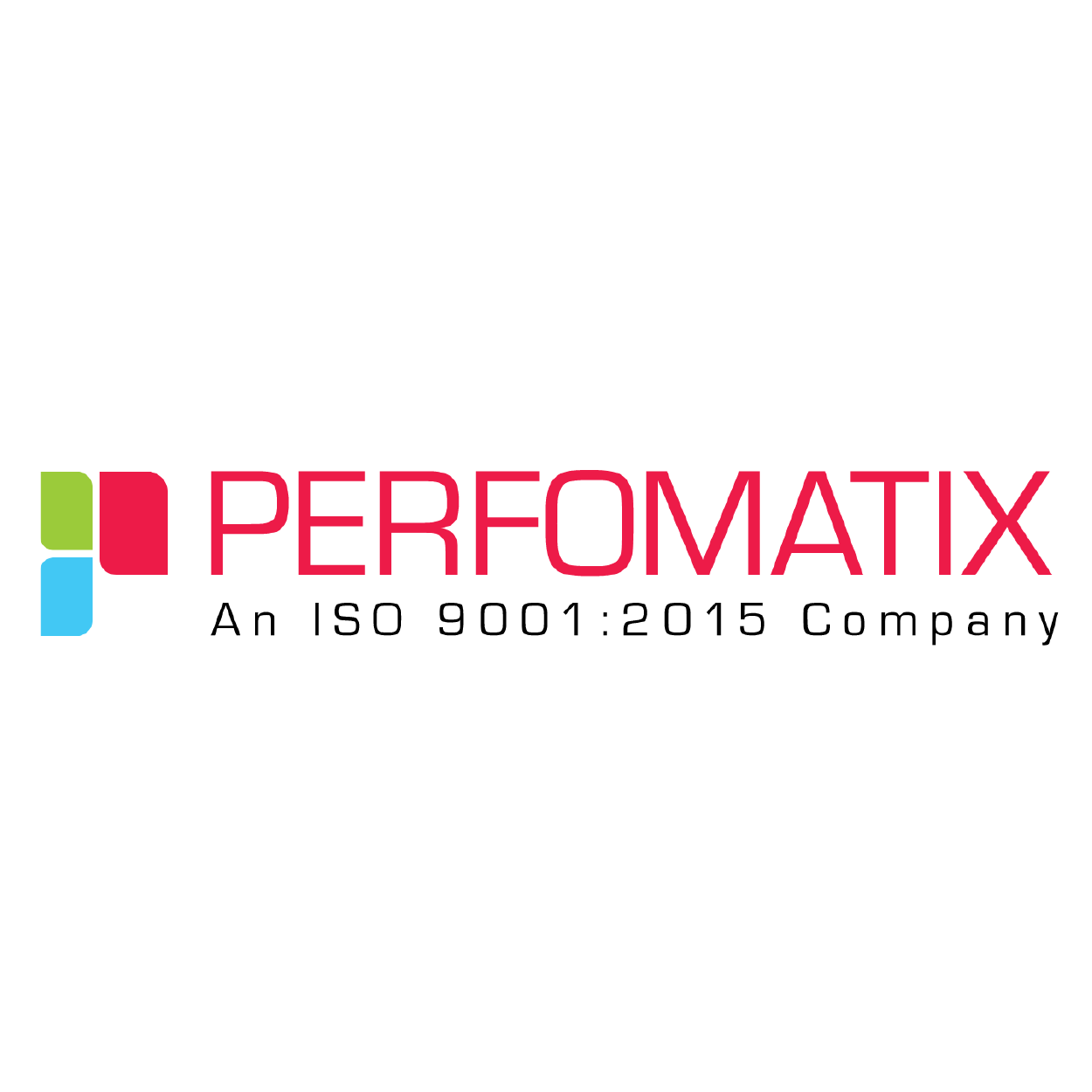 10AM - 11AM

79 Ayer Rajah Crescent, #01-14, Singapore 139955
We specialise in Web, Mobile, Cloud, iot, Data analytics & ML projects. Also, play as tech consultant/CTO for start-up. We also do tech investments in projects those fall in to our interest zones.
Trusted Tech Partner for more than 100 Startups & SMEs in SG & USA | Free consultaiton
---