OTHER EVENTS NEARBY:
Come hear about how we use technology to build trust in the Timber industry!...
BLK 71, Ayer Rajah Crescent, 03-16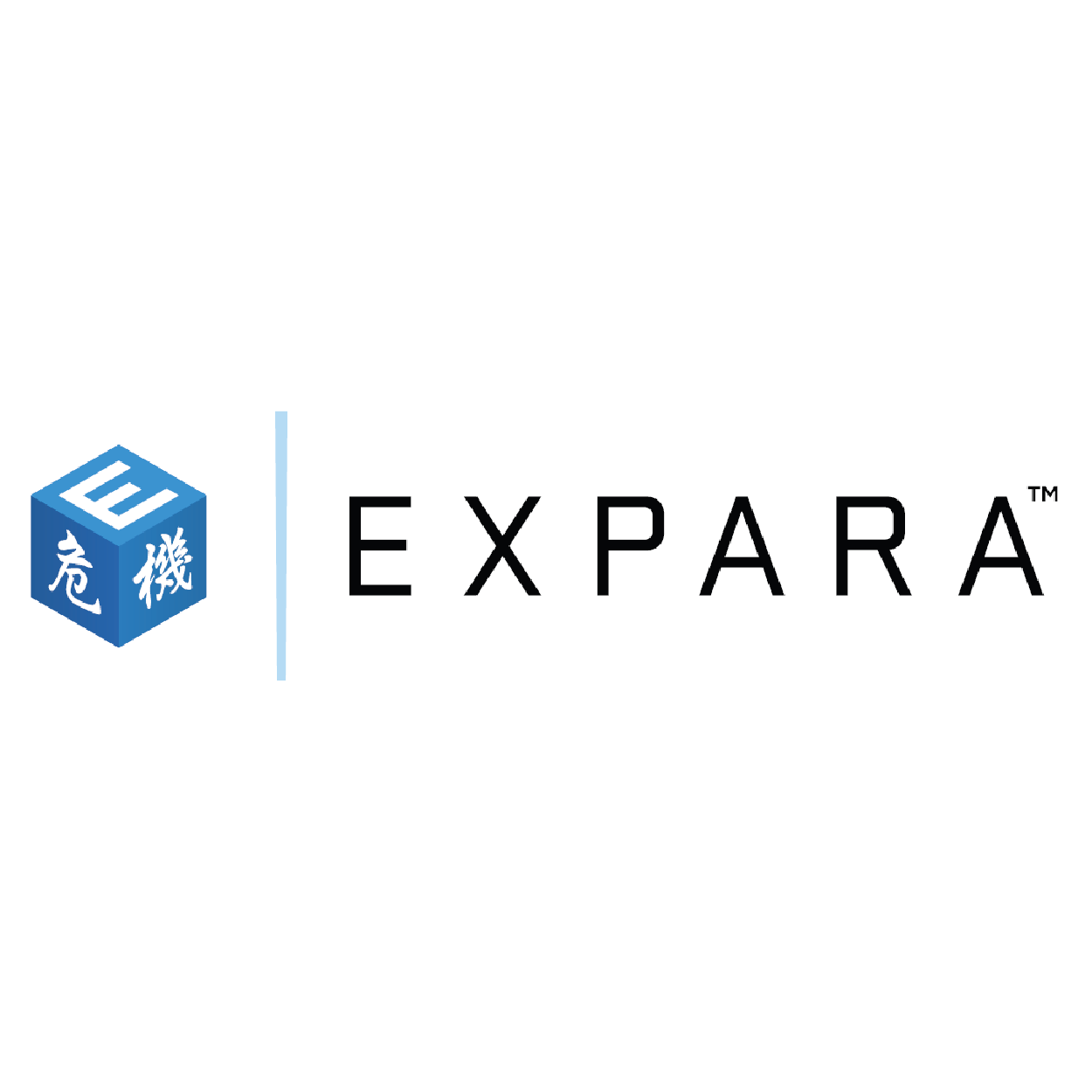 Get to know about Expara and meet with our startups like Smartly!...
71 ayer rajah crescent, #02-11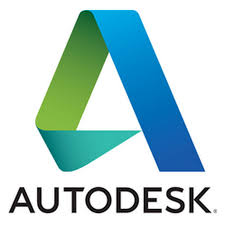 See the future of making things (3D printing, laser-cutting and more) come alive at...
1 Fusionopolis Walk, #04- 11 Solaris North Tower, Singapore 138628 Fusionopolis Walk, Singapore 138628
---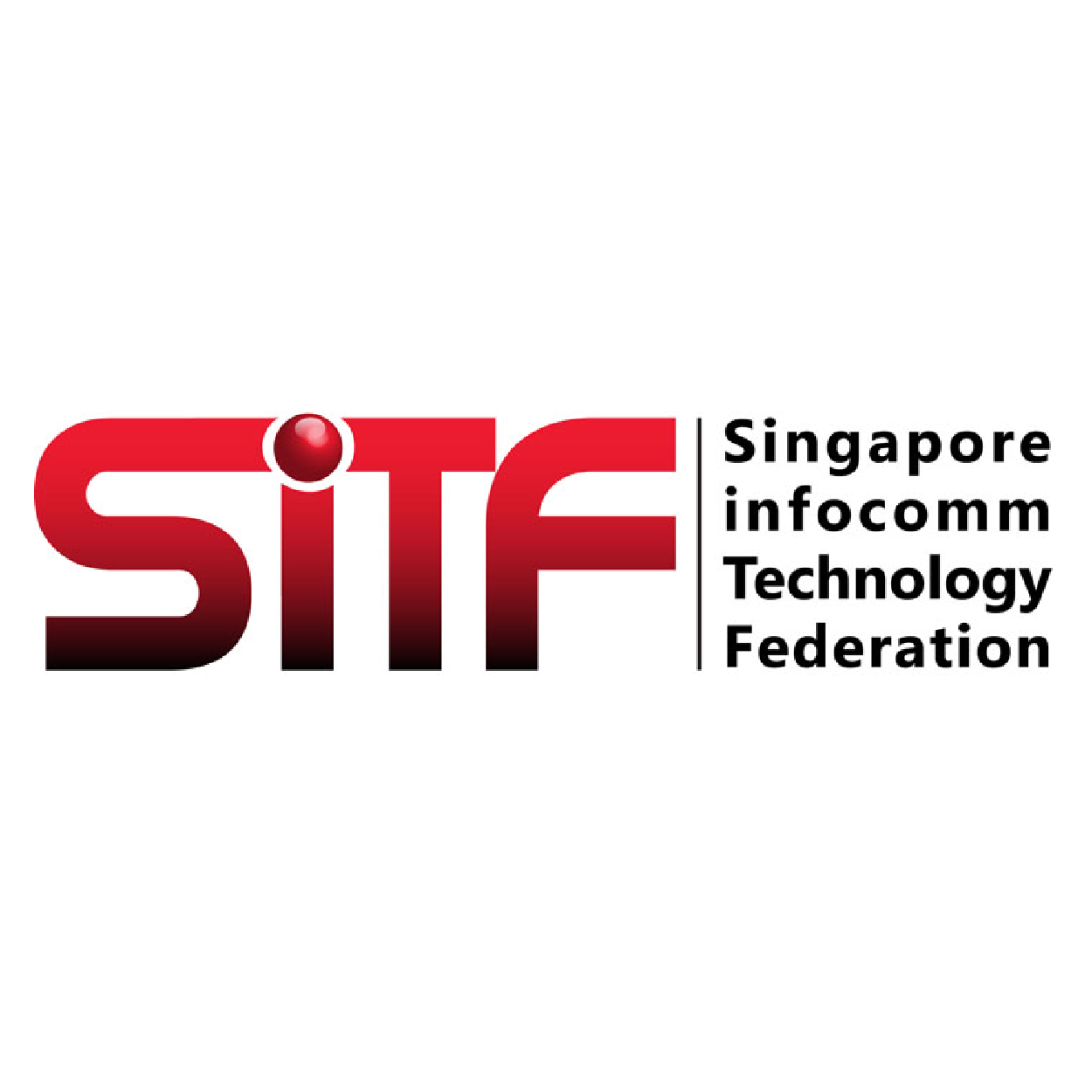 10AM - 11AM

79 Ayer Rajah Crescent, #02-03/04/05, Singapore 139955
Singapore infocomm Technology Federation (SiTF) is Singapore's premier infocomm industry association. Our corporate members range from start-ups, small and medium-sized enterprises and multinational corporations. SiTF advocates for the ICM (information, communications and media) industry, collaborates with our diverse members and partners to champion the transformation of ICM technology and promote innovation. With an extensive reach of networks into the industry, SiTF promotes emerging and innovative technologies such as big-data, cloud-computing, Cyber , Digital Transformation and fintech.
Learn how SiTF can help you in areas such as business opportunities, investments, mentorship and business networks.
---