OTHER EVENTS NEARBY: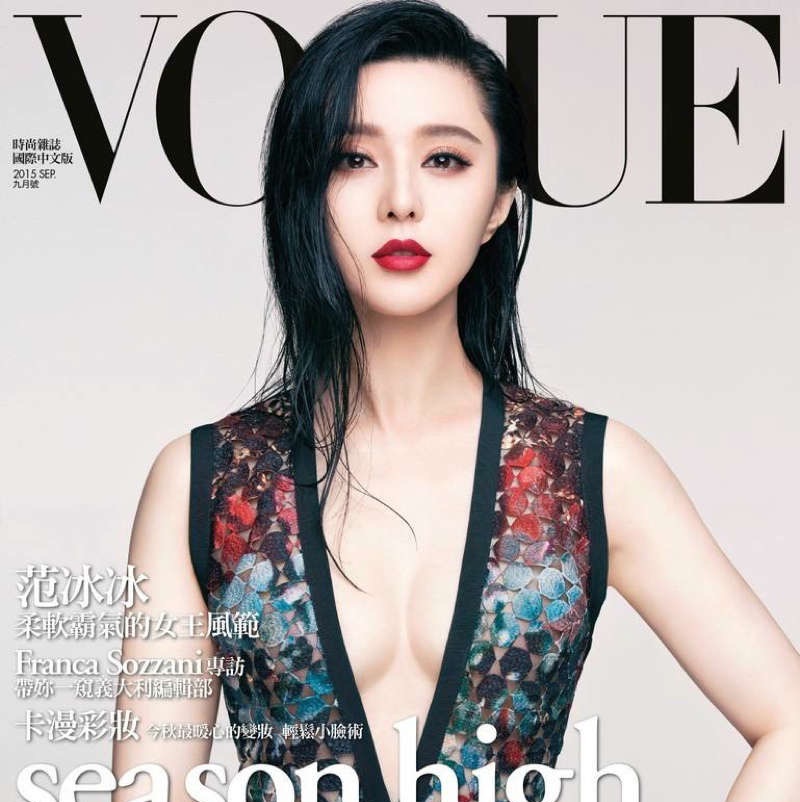 From your closet to your walls, these startups will help you look your best....
71 Ayer Rajah Crescent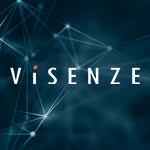 Find out how machine learning and computer vision are solving real-world problems....
Block 67, Ayer Rajah Crescent #02-20, Singapore 139950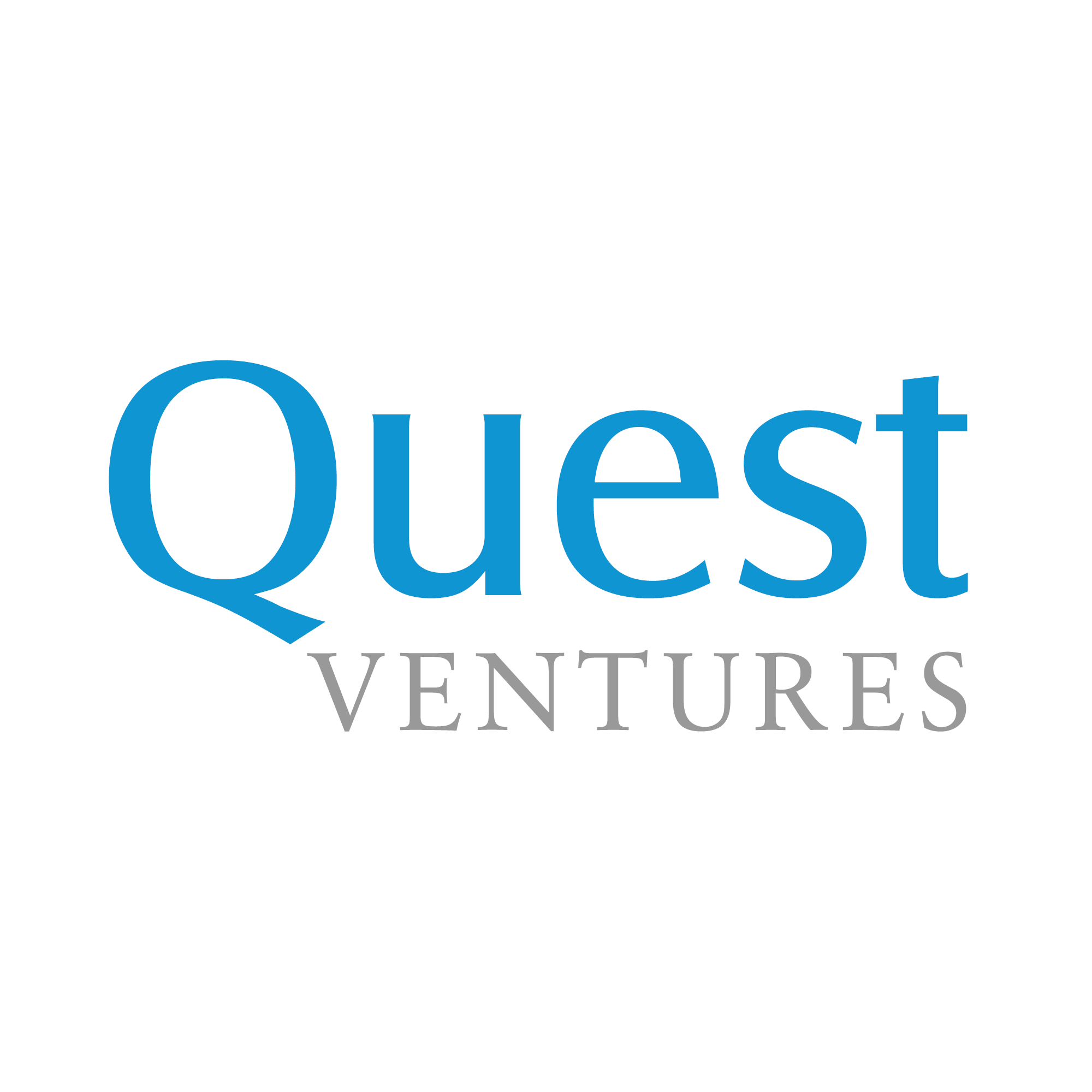 New office, free snacks and drinks, awesome people...
71 Ayer Rajah Crescent ,#06-16
---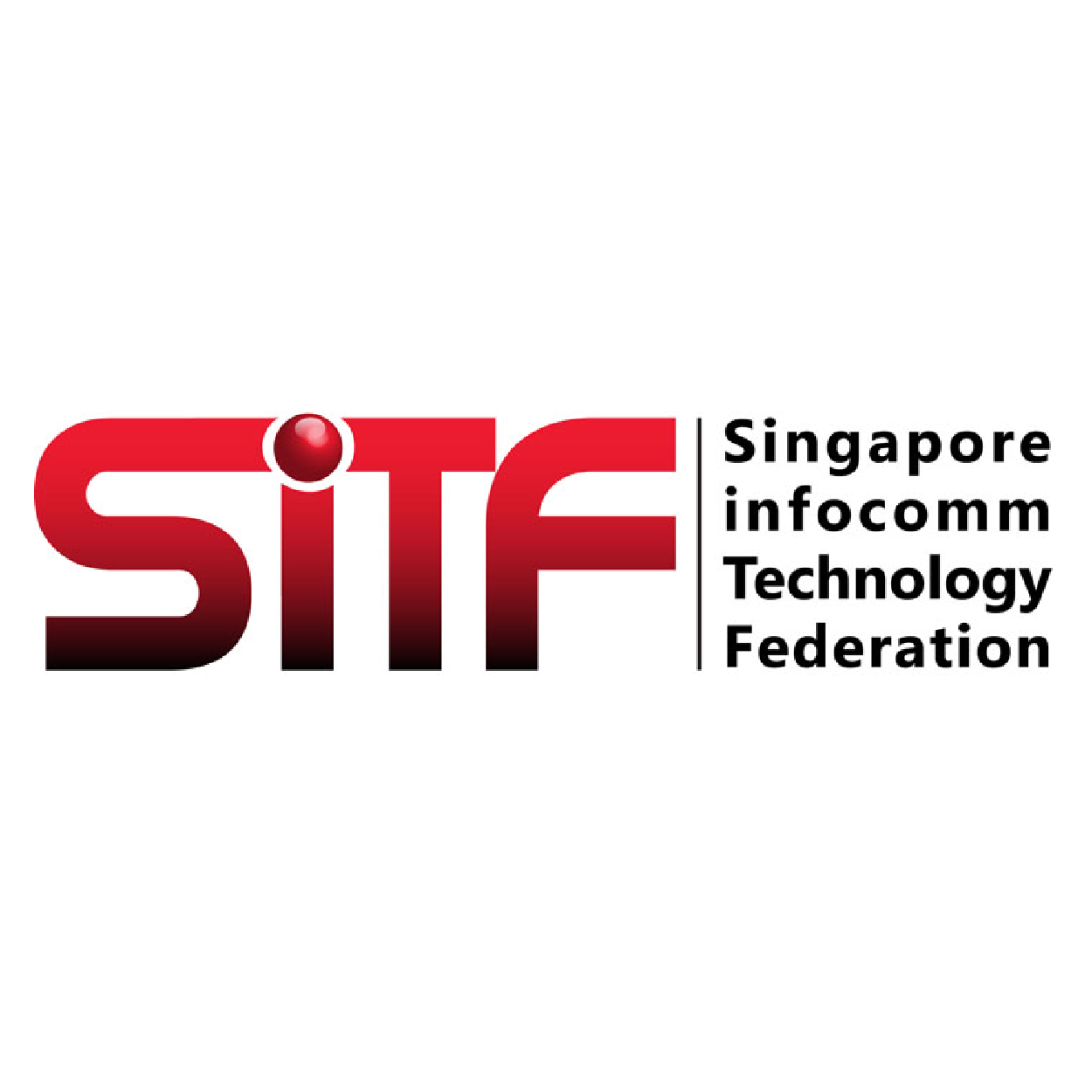 11AM - 12PM

79 Ayer Rajah Crescent, #02-03/04/05, Singapore 139955
Singapore infocomm Technology Federation (SiTF) is Singapore's premier infocomm industry association. Our corporate members range from start-ups, small and medium-sized enterprises and multinational corporations. SiTF advocates for the ICM (information, communications and media) industry, collaborates with our diverse members and partners to champion the transformation of ICM technology and promote innovation. With an extensive reach of networks into the industry, SiTF promotes emerging and innovative technologies such as big-data, cloud-computing, Cyber , Digital Transformation and fintech.
Learn how SiTF can help you in areas such as business opportunities, investments, mentorship and business networks.
---