OTHER EVENTS NEARBY: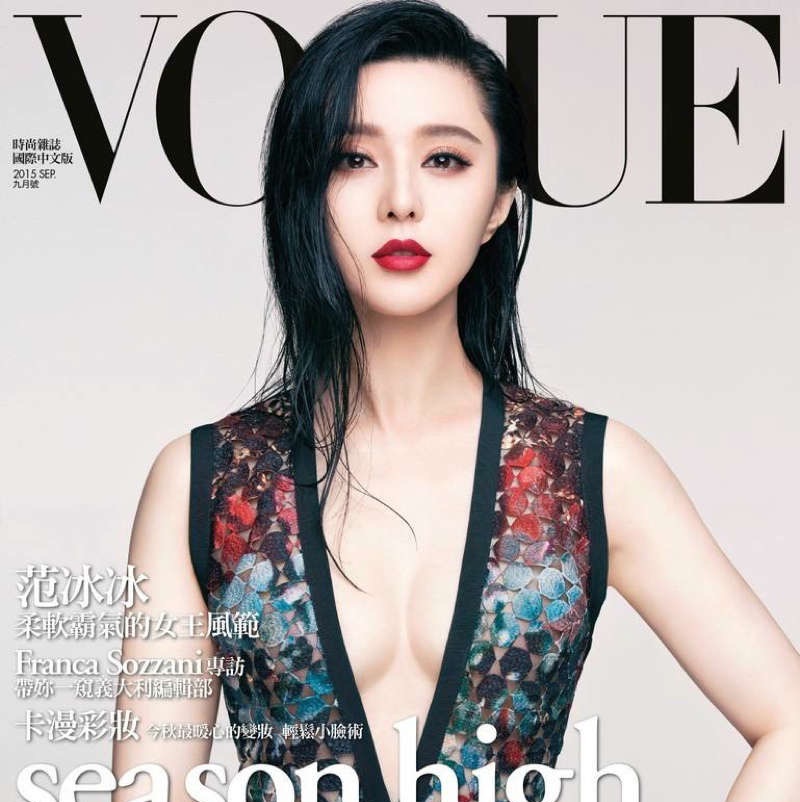 From your closet to your walls, these startups will help you look your best....
71 Ayer Rajah Crescent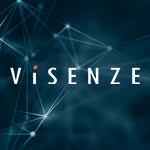 Find out how machine learning and computer vision are solving real-world problems....
Block 67, Ayer Rajah Crescent #02-20, Singapore 139950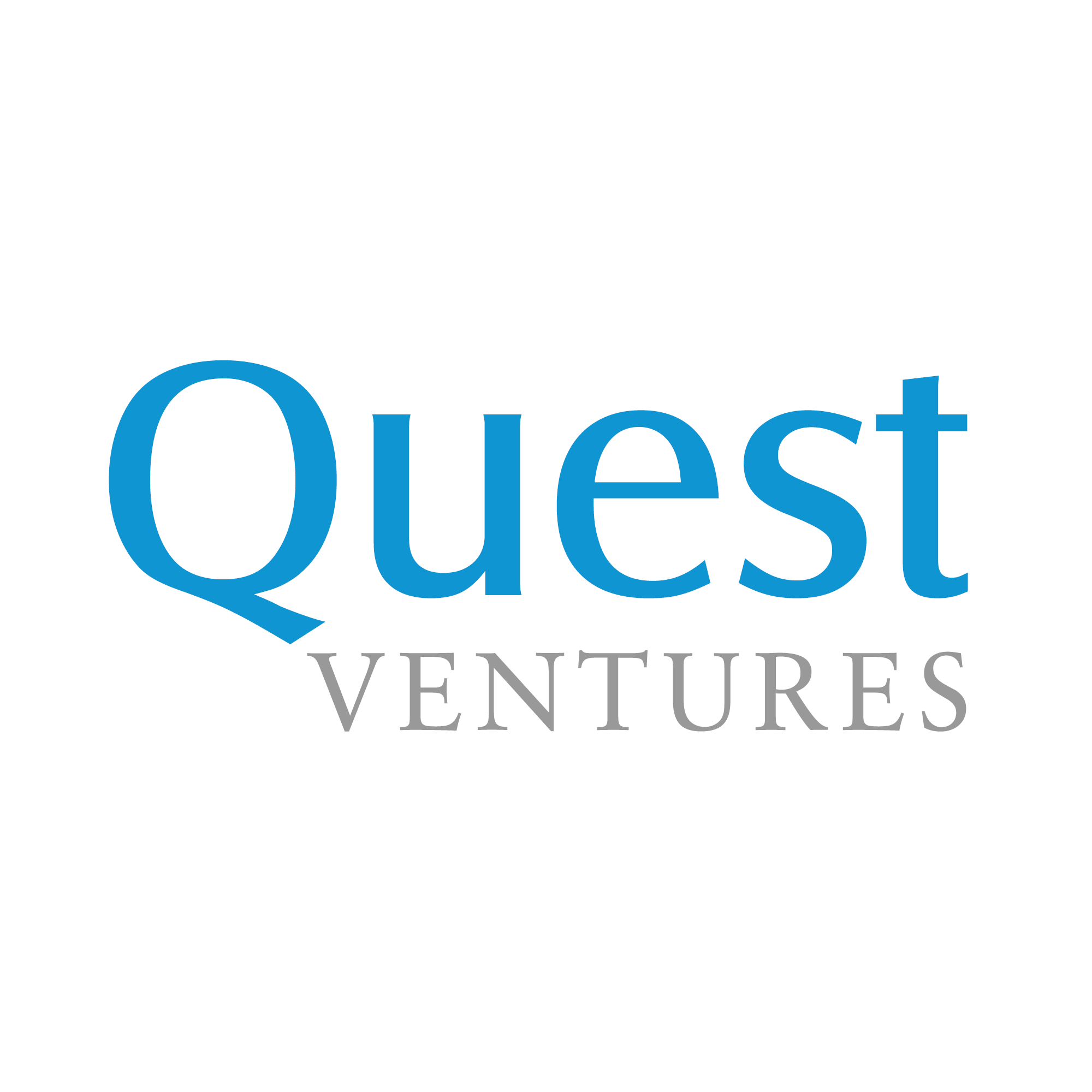 New office, free snacks and drinks, awesome people...
71 Ayer Rajah Crescent ,#06-16
---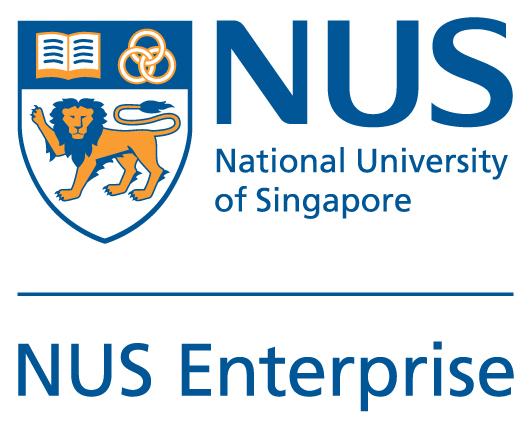 11AM - 12PM

71 ayer rajah crescent - The basketball court next to Blk79
At 11am, witness the first-ever done race at the Launchpad and catch the actions of the drones-flying experts as they challenge each other to clinch the top seat in the championship.
About NUS Enterprise
NUS Enterprise plays a pivotal role in advancing innovation and entrepreneurship at NUS and beyond. It actively promotes entrepreneurship and cultivates global mind-sets and talents through the synergies of experiential entrepreneurial education, active industry partnerships for technology and commercialisation, holistic entrepreneurship support and catalytic entrepreneurship outreach. Its initiatives and global connections support a range of entrepreneurial journeys and foster ecosystem building in new markets. As Asia's  Thought Leader for Innovation & Enterprise, it augments and complements the University's academic programmes and acts as a unique bridge to industry well beyond Singapore's shores.
For more information, please visit www.enterprise.nus.edu.sg
About BLOCK71 Singapore
BLOCK71 Singapore is a partnership between NUS Enterprise and Singtel Innov8. Located within JTC Launchpad@One-North, it is the heart of the BLOCK71 network, growing and bringing together the largest start-up community in Singapore.  An initiative by NUS Enterprise in collaboration with corporates and government agencies, BLOCK71 is an ecosystem builder and global connector. It catalyses and aggregates start-up communities, providing opportunities for growth and access to new markets. 
BLOCK71 entrepreneurs can leverage a global network of resources, the research capabilities and technologies of NUS, and the investment and business acumen of the partners, to further their entrepreneurial journeys within the local geography and beyond.
Find out more at www.block71.co/singapore !
---