OTHER EVENTS NEARBY: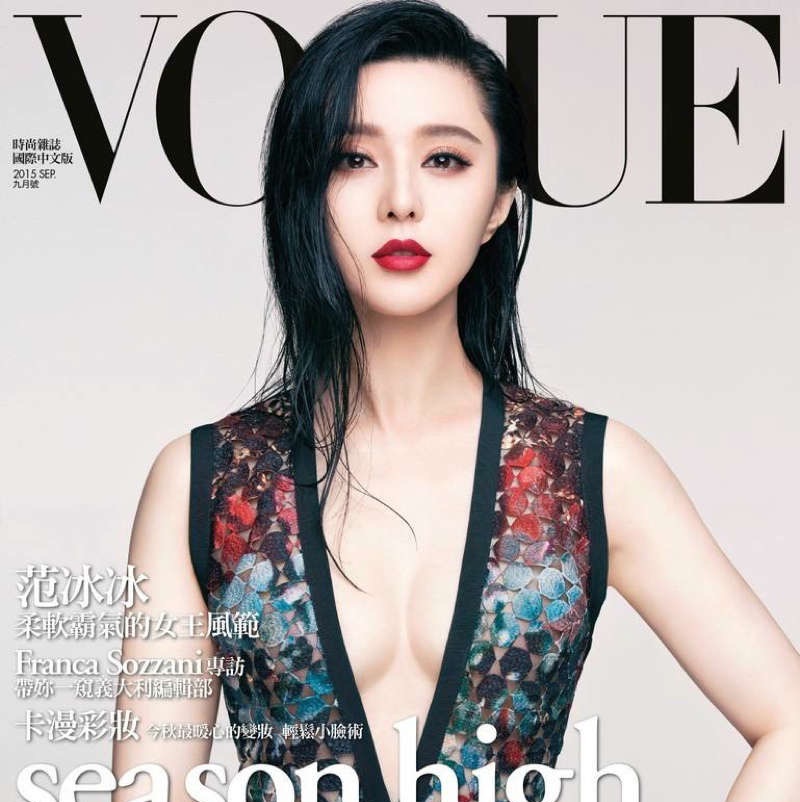 From your closet to your walls, these startups will help you look your best....
71 Ayer Rajah Crescent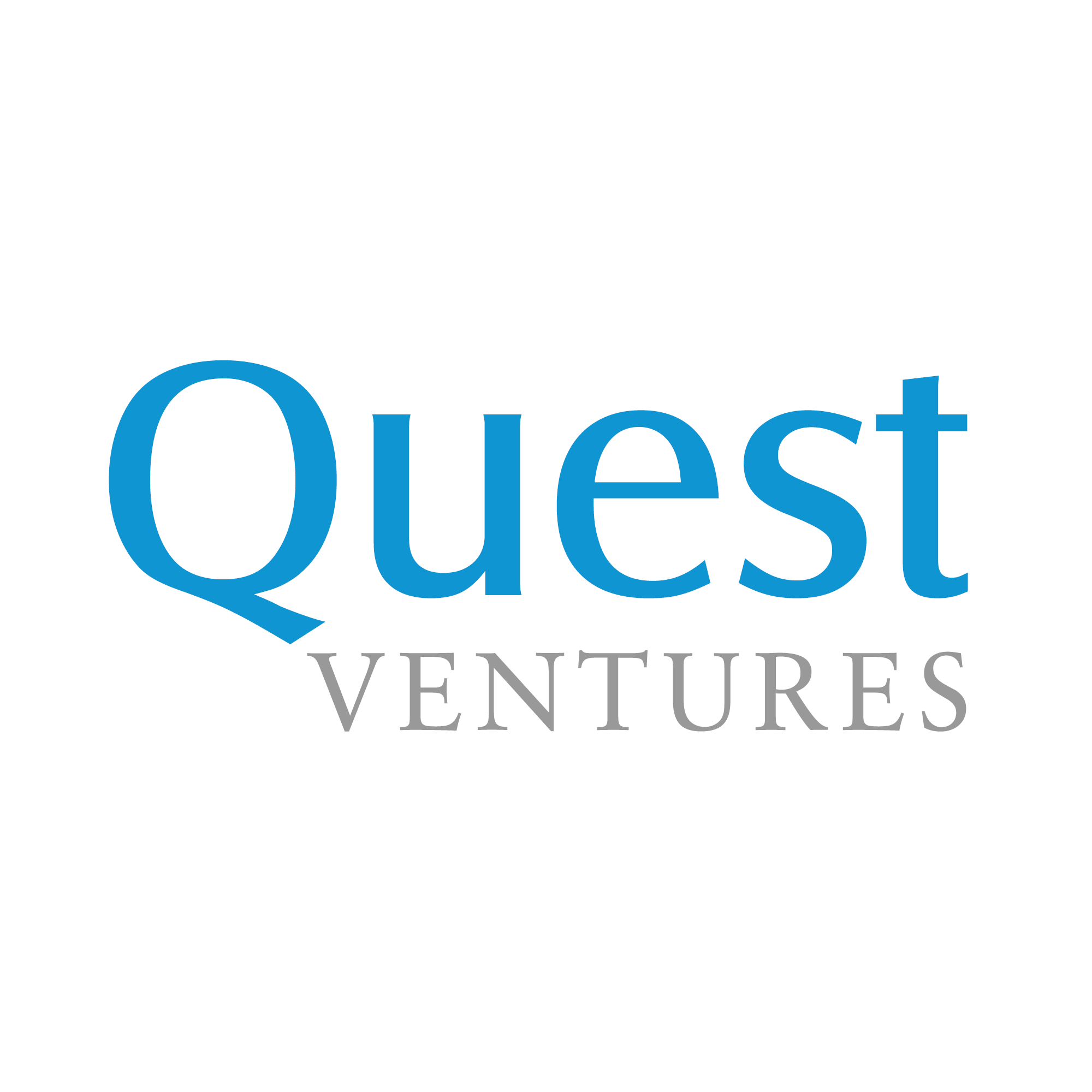 New office, free snacks and drinks, awesome people...
71 Ayer Rajah Crescent ,#06-16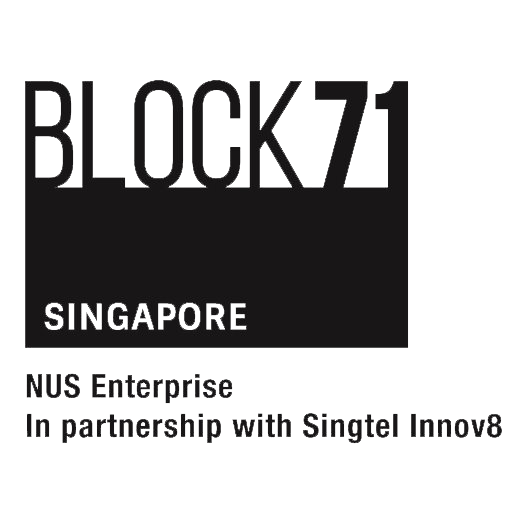 Join us at BLOCK71-GO!, where we open our doors to the community with an...
BLOCK71, Singapore #02-01
---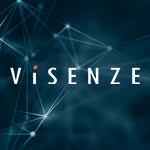 9AM - 10:00AM

Block 67, Ayer Rajah Crescent #02-20, Singapore 139950
Find out how machine learning and computer vision are solving real-world problems.
ViSenze is an Artificial Intelligence company that develops advanced visual search and image recognition solutions to help businesses in eCommerce, mCommerce and online advertising.
Built on technology combining machine learning and computer vision, ViSenze recommends visually similar items to online shoppers in milliseconds, either on e-commerce platforms when they browse or search by uploading a picture, or on content publishers platforms like social media and video networks. ViSenze's customer are well-known eCommerce and retail businesses around the world, like Uniqlo, H&M, ASOS, Rakuten, Zalora, Interpark and many more.
ViSenze has offices in US, US, India, China and Singapore. A technology start-up spun off from the National University of Singapore (NUS) and Tsinghua University of China, ViSenze was recognized as one of the "5 deep learning start-ups to follow" by VentureBeat and is listed in the 2017 Interbrand Breakthrough Brands list. The company recently won the Best AI Product In Retail award at the inaugural AI Innovation Awards in London.
In 2017, ViSenze was awarded the inaugural Leading HR Practices Award in Compensation and Benefits (Start-Up Category) by the Singapore HR Institute (SHRI). The award is conferred on companies that have achieved industry leading HR and people management practices.
---